Zombie Army Trilogy Is Coming To Nintendo Switch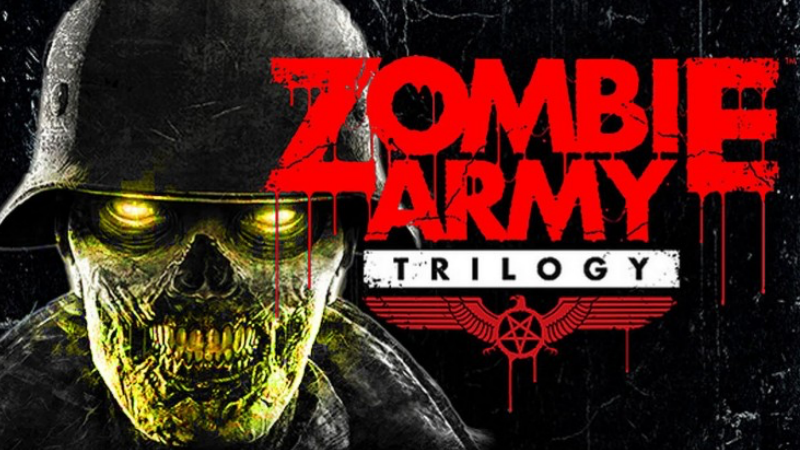 Rebellion, an independent studio based in the United Kingdom, has announced that their Zombie Army cult shooter saga will hit the Nintendo Switch in 2020 in the form of the Zombie Army Trilogy, marking the first time the first three entries in the series have appeared on the Nintendo console.
Set in an alternate World War II, the game tells of how Hitler has raised the dead to help him win the war, conceiving super zombies and other creatures to further spread chaos throughout Europe and unleash hell on Earth. The original trilogy featured a catalog of memorable creatures throughout, from the standard undead and elite zombie soldiers to all types of other monsters mutated by the Third Reich. Of course, the main villain of the games is Hitler himself, one of history's most complicated antagonists.
You can play Zombie Army alone or in a cooperative mode for up to four players. The game offers unrelenting third-person action throughout three great campaigns in addition to a challenging horde mode full of the undead.
Rebellion has confirmed that all the content released on previous consoles and PCs will be available in the Switch edition, including some completely new features exclusive to the Nintendo machine. Among them is the option for between 2 & 4 players to play in local mode (via a wireless connection), support for motion controls and the Nintendo Pro controller, and compatibility with HD vibration. The developers have also announced that Zombie Army Trilogy will show off their new invitation system. The launch of Zombie Army on Switch coincides with the announcement of Zombie Army 4: Dead War for Xbox One, PS4 and PC (February 4). This looks to be yet another banner year for the living dead in games.
Zombie Army Trilogy is set to release sometime in the first half of 2020.