You can now relive System Shock like never before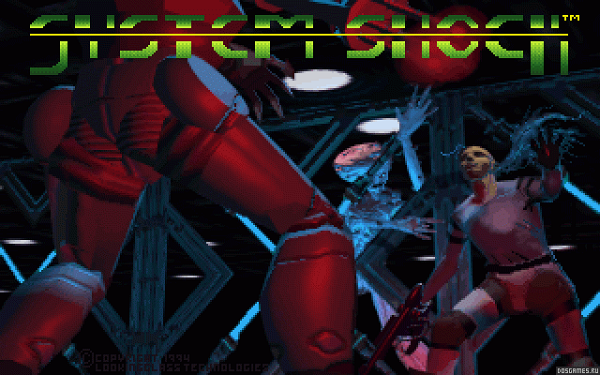 While System Shock 2 is often referred to as one of the most atmospheric first-person games of all time, as well as the spiritual successor to the entire Bioshock series, it's worth remembering that the number in its title indicates there was a game before it; one that is not as often remembered or praised. Those who do fondly recall their adventures with the clunky space-themed horror game System Shock can now relive those nostalgic days with Nightdive's new remake.
Besides fixing some bugs, which was a lot harder back in 1994 than it is now, this enhanced edition also improves the resolution options and provides better options for the controls. Mouselook is now supported, for example, and you can fully customize the button mapping or pick from presets. For now, this enhanced edition is only available on GOG, but a Steam release is planned to follow. Those who own System Shock 2 also qualify for an additional discount on top of the one already in place.
[Source]