You can help "Lisa" get on Steam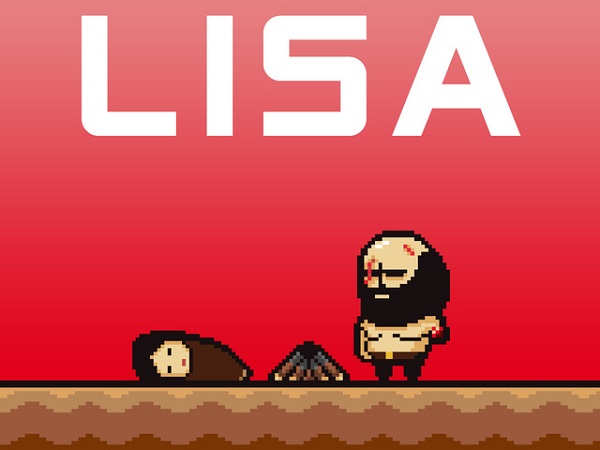 Do you remember Lisa? It's a post-apocalyptic role-playing game about a crazy world where all women have vanished and the majority of the male population has gone insane. It was funded through Kickstarter last December where it more than doubled its funding goal, but now the game needs your help once more in order to get on the Steam platform.
The world of Lisa is a weird and violent place that reminds me a bit of Earthbound, but without any of the quaintness to balance out the unnerving moments. The story will feature a lot of moments wherein the player must make difficult choices that permanently affect the game, such as sacrificing parts of your body in order to save the life of a party member or letting an area be overrun by bandits for some immediate profit. Considering how gory and perverted this game is, I can't wait to see what else they can come up with.
The game is currently scheduled for release this summer and will only be available on the PC platform.
[Source]