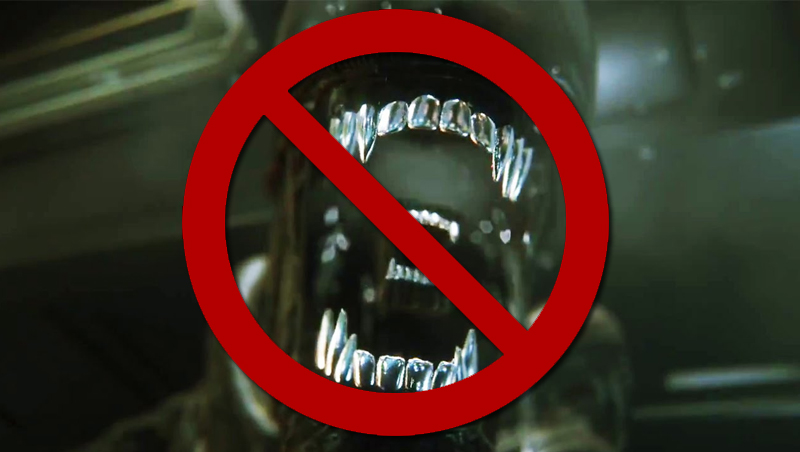 Steam user "-=ThArK=-" has found one simple trick to pacify the Xenomorph in Alien: Isolation. By altering the monster's behavior (literally) to do nothing, our terrifying antagonist will never leave each area's vent to hunt for prey. The link above gives instructions on which file to hexedit, but you can also grab the affected file from here if you're more used to simulations of being a modder than actual combat experience.
Simply replace the ALIEN.BML file in the path: "Steam\SteamApps\common\Alien Isolation\DATA\CHR_INFO\ATTRIBUTES\" to get things working, but make sure to backup your original file.
Although it's certainly weird to remove the functionality of a titular character from their game, it's interesting that someone uncovered an option to do so. Whether it makes the game much easier or will aid those that want to goof off, it's important to note Amanda Ripley will still be at risk from the violent humans and synthetics she'll face.