Xbox 360 version of Anna gets new trailer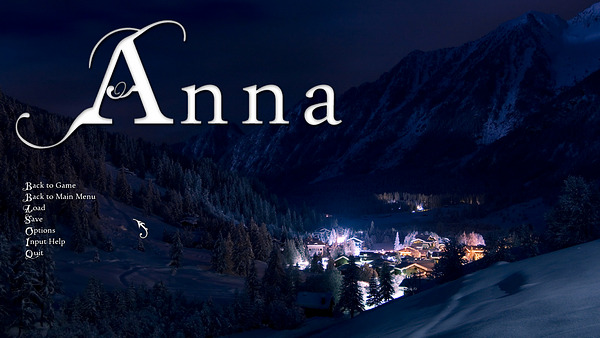 We recently announced that Kalypso Media was porting the PC horror game Anna to the Xbox 360's Live Arcade service. To promote this port, a new trailer was released today.
The Extended Edition of Anna released this Tuesday and is available for download on the Xbox Live Arcade, but a Playstation port of the game is not planned at the moment.