Extended Edition of Anna coming to Xbox 360 [UPDATE: NO PLAYSTATION]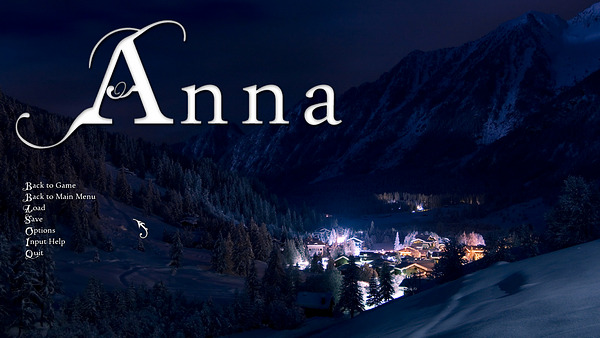 Update: Kalypso replied to my inquiry and stated that, at the time of writing, there were no plans to bring Anna to other consoles. "At this time it is currently an Xbox 360 digital exclusive, with regards to consoles," head of marketing Alex Ryan informed us.
The psychological horror game "Anna" first released for the PC in 2012 and, in 2013, it received an "extended edition" that expanded the game in all fields. Continuing this trend of a yearly release, Anna will now make its debut on a console on September 23, 2014.
The game will release on Xbox Live for the Xbox 360 console. The press release did not state whether or not a port to the Xbox One or Sony systems was planned, but we at Rely on Horror inquired about this and hope to receive word from Kalypso soon. I frequently notice comments on our articles asking for PC titles to make their way to consoles, so I am glad our Microsoft-loving friends will get to enjoy Anna soon.
Expect an update in the near-future.