Wounded terrorizes Kickstarter, Youtube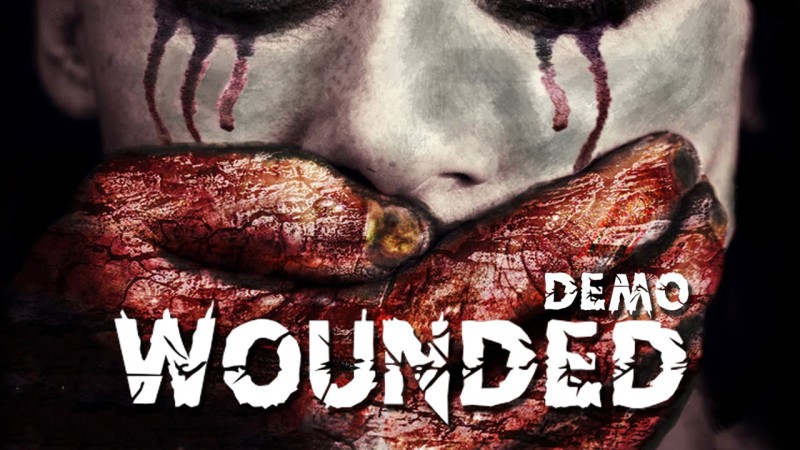 Wounded, the fledgling game in development by Macedonia-based Workbench Entertainment, has launched its Kickstarter campaign. Rewards range from giant thanks from the developers to having your name in the game, your photo in the studio, and an inside look at development as the game progresses. Wounded blends exciting concepts with a comfortable premise for old school horror fans. In their own words:
Welcome to Wounded, where after the first family dinner in a very long time, you and your daughter are involved in an accident. As you regain consciousness, you realize that your daughter, Lisa, is missing.
Congratulations, your worst nightmare is about to begin.
Wounded is a horror experience like no other that forces you to navigate through an old and abandoned world, searching for Lisa while avoiding a monster, mangled and twisted, that awaits you.
Is it hunting you out of instinct? Or is it hunting you for sport?

So, you get into an accident and awake to find your daughter is missing, and now you get to chase after her in a town strangely devoid of life… save for this monster hell bent on making sure you won't get out alive. While we have most definitely seen this story before, Workbench keeps it fresh by ensuring your laundry gets plenty of use while you play. If Silent Hill turned the creep factor and jump scares up to 10, you'd have Wounded– just ask Markiplier.
Head over to the website to support the devs, download a demo of the game, and learn more about Wounded.