World Domination Mode added to Virus 14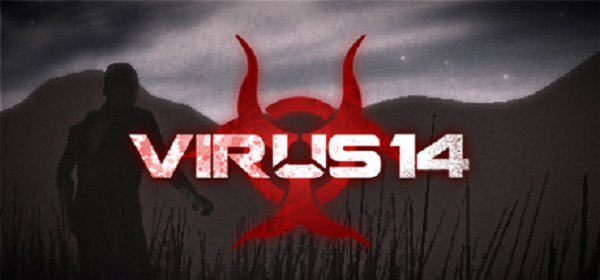 A recent patch finally added the World Domination mode to the independently-developed zombie game Virus 14. In this mode, players are presented with a globe and must maneuver their ever-evolving zombie army across the world and destroy humanity once and for all.
This game had a disappointing release on Steam Early Access, simply because the only content available upon launch were two ten-minute missions. Finally being able to play World Domination makes the game a lot easier to sell, even if its current state leaves a lot to be desired. By attacking and holding cities, players generate "genes" which can be used to evolve their zombie strain and construct new buildings. Every few minutes all cities held by the player will produce another horde, which can then be used to strengthen their army.
I gave the new mode a try and was left somewhat disappointed with the quality it's currently in. Humanity simply doesn't fight back enough and once my army was sizable enough, it was simply a matter of clicking on a city every ten seconds. Still, that's what Early Access is for and hopefully improvements will follow soon.
[Source]