Witness the Tale of Mr. Smith in this 2Dark Story Trailer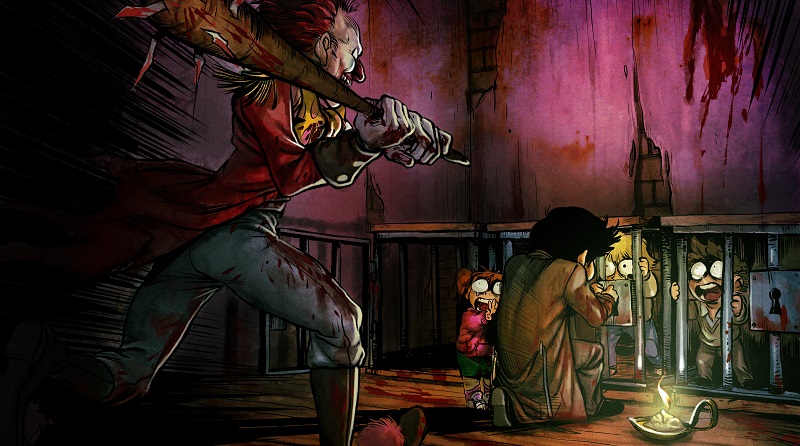 Last year at E3, we briefly experienced the sad tale of Mr. Smith and his children in a 2Dark demo. It was fun, and I was certainly interested, but it was just a small taste of the creepy stealth adventure Gloomywood Games is working to bring us.
In this first glimpse into the story, it's nice to see 2Dark has retained the same atmosphere and terror I enjoyed in our demo time. The new trailer gets players further acquainted with Mr. Smith, a man who witnessed the gruesome death of his entire family. On a mission of revenge and justice for his wife and children, Mr. Smith infiltrates the cursed city of Gloomywood. On his way, he must rescue other children abducted by the evil there using his limited supply kit and stealth.
This Steam listing suggests we'll be able to get our hands on 2Dark sometime this year. Until then, check out the tragic story of Mr. Smith here in the new story trailer.