White Day: A Labyrinth Named School Finally Comes West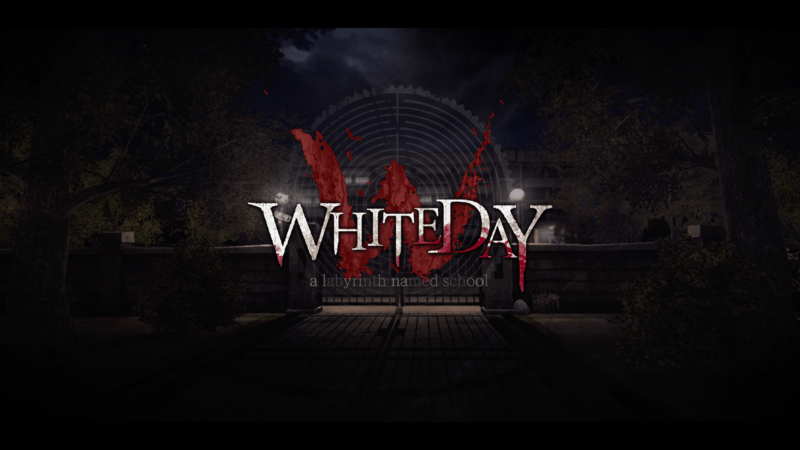 In 2001, a Korean horror game about a haunted high school released and quickly became a cult classic among Korean-speaking players around the globe. Since then, the game has been often discussed in the North American and European markets, but there has never been a strong promise that it would officially head west. After sixteen years, it seems that White Day: A Labyrinth Named School is ready to venture out of Asia with improved graphics and several language options.
In White Day: A Labyrinth Named School, players take on the role of Hui-Min, a young man sneaking into his new high school after hours to put chocolate in a girl's locker. As soon as he steps onto campus, the doors slam shut and he finds himself trapped in a school rumored to be haunted by murder victims and evil spirits. Hui-Min must sneak through the corridors past possessed janitors and life-stealing spirits, and hope he can escape the haunted campus before time runs out.
White Day: A Labyrinth Named School is a cult classic for very good reason. Hui-Min is not the only student trapped in the school, and players can explore dialogue options to form relationships with the other students that will ultimately determine everyone's fate. The puzzles and resource-based gameplay are pure old-school survival horror, with answers to the puzzles changing each time you play the game. Stealth requires covering your tracks, and survival requires constantly moving forward.
Players excited to get their hands on authentic old-school survival horror can buy the game in August for PS4 via digital download, and PC via Steam.
h/t Gematsu