Where's the Live Action SOMA Prequel and What's Hidden in the Game's Install Files?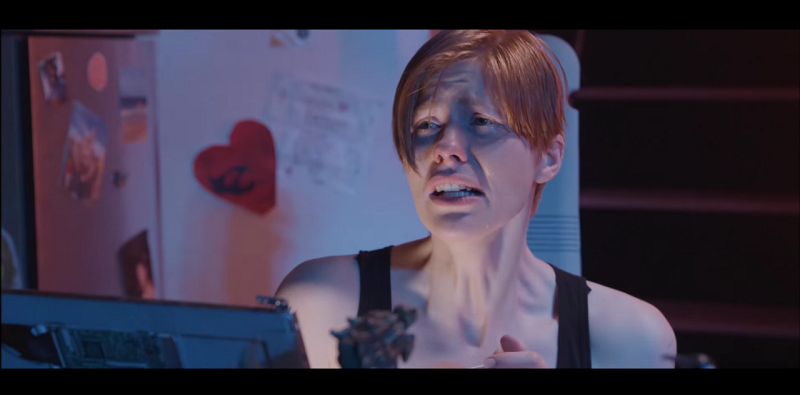 When Frictional Games' SOMA first began to get teased, they release live-action videos by a production studio named Imagos Films. Imagos produced several live action teasers set before the events of the game, showing the PATHOS-II crew's initial discovery of the strange happenings in the facility. Fans have since deducted that Imagos were not only working on teasers, but a complimentary film to the game.
Depth, a film by Imagos Films listed on IMDB and across Imagos social media, has been long thought to be the full SOMA prequel and not just the title of the series of clips, by Frictional Games fans. With the game released, where's the film? Perhaps it's just beneath the surface. As the developer did with Amnesia: The Dark Descent, Frictional Games have included a locked ZIP file in the PC install files of SOMA. It can be located at the root of the SOMA folder. The "_supersecret" RAR file measures in at 773mb and may very well be Depth, the live-action prequel to the game.
Frictional Games' Thomas Grip has stated they never announced a film based on their game, but his response doesn't outright deny its existence. But for all we know the secret file could be a Making Of, concept material, just the live action clips, or something else entirely. I suppose we'll have to wait and see if any intrepid fans crack the code that locks the file or Frictional themselves say something.
The code itself is probably based on something found in game. If this thread on the Steam forum is any indicator, it looks like parts of the code are hidden around the game, starting with a missing ceiling tile in the game's second explorable environment.