WHAT YOU'VE MISSED – The ROH Weekly Update
The past two weeks has been very dry for the horror gaming community, but hopefully, news will start falling like snow this December especially with the Spike VGA fast approaching.
So what did you miss the past two weeks?
Latest Reviews and Articles: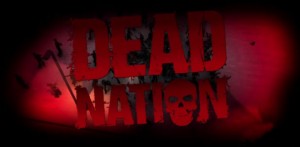 Review – Dead Nation
Surviving the Zombie Apocalypse
Other News: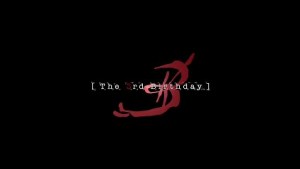 Silent Hill Revelation 3D – Michael J. Bassett Speaks
Del Toro's Horror Game – To be revealed at the Spike VGA
Parasite Eve the 3rd Birthday – New (Lengthy) Trailer
Splatterhouse – Weapons Video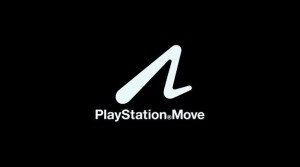 Playstation Move + More Survival Horror in the Works?
Spike VGA Commercial Hints at New Zombie Game?