What we know about the upcoming Higurashi anime re-release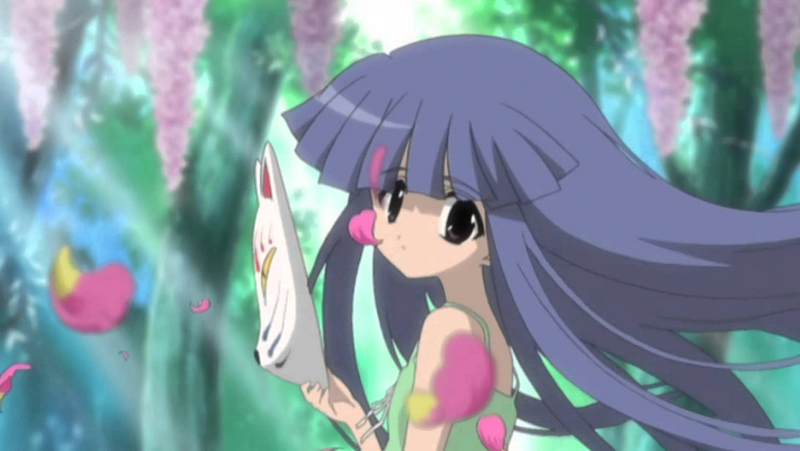 Sentai Filmworks hasn't communicated much about their upcoming re-release of the cult classic anime adaptation of Higurashi: When They Cry, but several online retailers have been updating their information about the upcoming releases. Now that the box art has been made public, I figured it was a good time to compile all the information I could find into one article.
The anime originally began airing in 2006 and was licensed for localization in North America by Geneon, which sadly ceased all its anime-related projects halfway through releasing the first season. Funimation stepped in with a deal whereby it would gain the rights to manufacture physical copies of the anime while Geneon retained the license, which lasted until 2009 after which low sales forced Funimation to give up on localizing the rest of the series. Sentai Filmworks acquired the license in 2015 and is releasing both season 1 and 2 this year.
The box art below has popped up on several stores that sell anime; season 1 with 26 episodes features Rena overlooking the Hinamizawa junkyard and season 2 with 24 episodes has Rika Furude on the cover standing next to the river. Interestingly, the cover with Rika states this is not the final version of the box art, despite of it looking completely different from earlier temporary covers that were used for the series.
Season 1 comes with both the English and Japanese audio tracks, as well as the English subtitles. The season's 26 episodes are divided among 6 discs and the clean opening and ending songs are included as extras. Sadly, it doesn't seem like an effort was made to complete the English localization, so season 2 reportedly only has Japanese with English subtitles available.
Season 1 will arrive on March 15, 2016 at a list price of $49.98 for the DVD and $69.98 for the Blu-Ray; season 2 will follow on May 31, 2016 for $69.98 and $89.98 for DVD and Blu-Ray respectively.
56565
true
false
true
false
true
true
false
auto
false
ease-in-out
300
false
0
true
false
%curr% of %total%