VTM: Bloodlines 2 Pulled From Epic Games Store Amid Sale SNAFU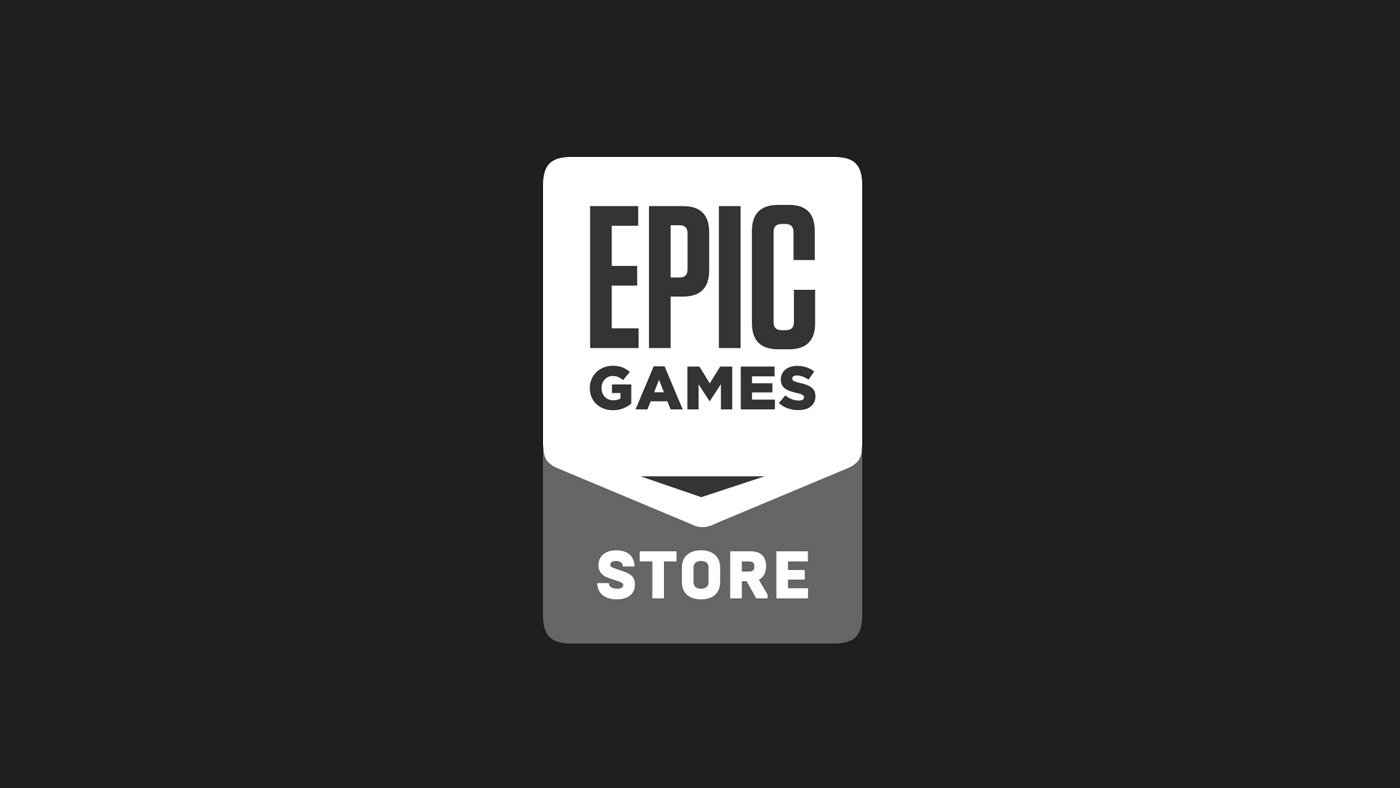 What can I say but yikes. So the Epic Games Store has been mired in… well, maybe not controversy perse, but heated debate since launch, largely due to it snapping up a variety of major PC releases (often at the last second) as exclusive titles. Yesterday, the Epic Games Store announced a massive "Epic Mega Sale", with a huge chunk of the games being offered up to 75% off. The sale also had a special on top of that, offering "an additional $10 off to players at no cost to the publisher or developer" on purchases over $14.99. Evidently, they either forgot to actually tell the publishers/developers about this, or the "no additional cost" part is a line because Paradox Interactive has seen fit to remove VTM: Bloodlines 2. Not from the sale — from the store as a whole, although Epic says it's a temporary removal.
"If a developer or publisher chooses to not participate in our sales, we will honor that decision, Paradox Interactive has chosen to not participate in the Epic Mega Sale and the game has been temporarily removed from sale. If you've purchased Vampire: The Masquerade – Bloodlines 2 during the period when the discount did apply at the time of check out, Epic will honor that price."
This feels like it will probably be a major blow to their public image, which is already pretty damaged due to the Epic Games Store's Disney-esque snapping up of games as exclusives (often without warning to purchasers on other PC platforms). Apparently, Klei Entertainment removed its game Oxygen Not Included as well, and the indie Hades is hiking the price from $19.99 to $24.99. This most likely comes down to Epic Games unfamiliarity with being a marketplace, rather than just a developer/publisher. Of course, it's not like Steam didn't have years of issues and a lot of backfire back in the day, but it was also practically the first of it's kind. It also strikes a problem for indie developers with this sort of move being made, as many that have ended up Epic Store most likely don't have the same leeway to fall back on just leaving the store entirely. It's worrying as Epic has been flexing its ability to suck these titles up from other platforms, and then clearly disregarding aspects of how this is all supposed to work.
I'm sure things will most likely iron out over time, but it's just another chink in Epic's now mostly chinked armor.
[Source]