New World War Z Trailer Travels to Japan, Epic Store Exclusive — but it's Cheaper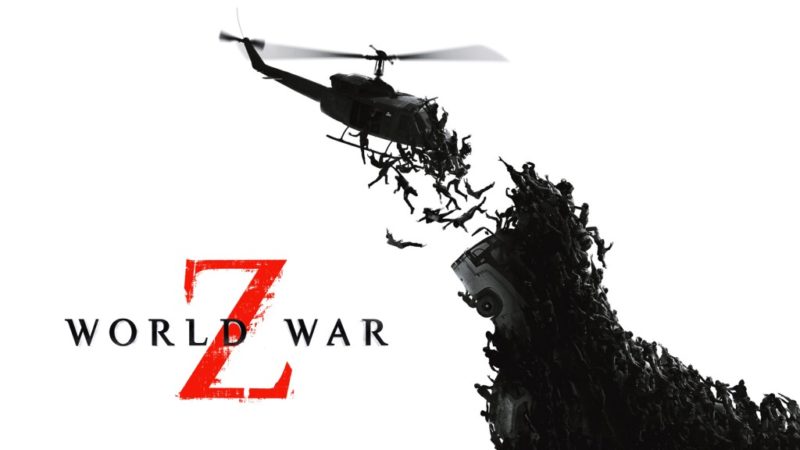 We're getting pretty close to the global release of the World War Z game, based on course on the 2013 film (and not the novel). As such, the marketing is starting to get pretty beefed up. Just a few weeks ago we got a developer diary detailing the games' horde technology, and now we have a look at a new location. Just like the source material, World War Z is a global conflict, seeing multiple survivors all over the world attempting to survive the dead. We'd already seen a few of these locations, but now we're getting to see the streets of Japan in the latest trailer. M… maybe not opening with Shamisen twangs and shots of temples would have been a less cringe-inducing way to open it, but at least the rest looks okay.
Asian zombie horror has picked up a lot in the last few years — Train to Busan (which is Korean) being the obvious standout. Kingdom on Netflix (also Korean) is also great, and the I Am a Hero movie (Japanese, based on a manga series) was fun, so I can see why this was an obvious pick. Let's just hope that weird one-note stereotyping in this trailer doesn't seep into the game proper — unless of course, it's every country and all the Americans are redneck lunatics with a cheesburger in their free hand.
On the flip side, it's time for people to start going nuts in our comments complaining about the PC version of the game being exclusive to the Epic Games store. Fun. Saber Interactive CEO Matthew Karch explains that it was the best option all around:
First of all, building games is costly, and so to receive 88% instead of 70% means we can invest more into making World War Z. Second, we're passing along much of the savings to you as gamers. The price of World War Z on the Epic Games store is being dropped to $34.99 starting now and continuing through our April 16 launch and beyond. Any players who have already pre-purchased the game for $39.99 will get the $5 refunded back to them. We are thrilled to be able to share the developer-friendly benefits of the Epic Games store with you all, and can't wait for you to play our game.
So it's cheaper than it would have been on Steam, so at least there's that. I don't really have an opinion on the whole Steam v Epic debate, but I'm sure all of you will enlighten me with your opinions in the comments.
World War Z releases across Xbox One, PS4, and PC April 16th. We should have a review in time for release.
[Source]