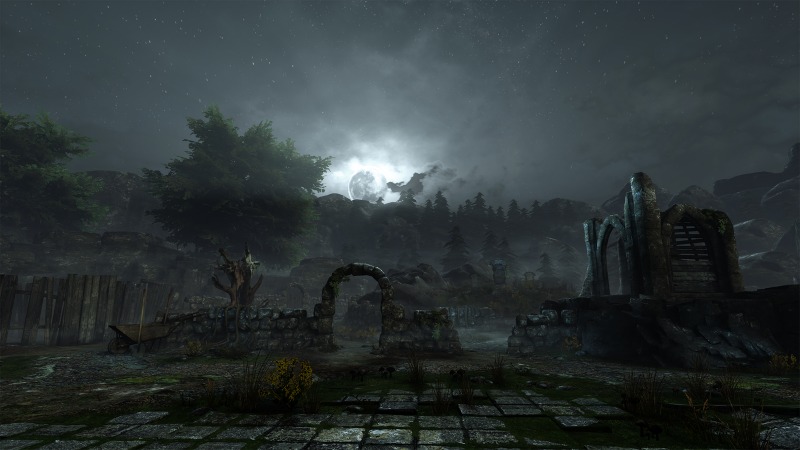 If there is one thing the VR space needs more of, it's horror games with ambition. Obscura is an upcoming VR horror experience that might be exactly what the genre needs, and is coming to the HTC Vive and Oculus Rift sometime in 2017. Developed on Unreal Engine 4 by Michael Hegemann, Obscura looks to shake things up a bit by relying on randomized events and environmental cues for player interaction, rather than a series of linear jump scares. Players will navigate various environments while fending off what Hegemann describes as a "relentless and almost invisible enemy." The developer has released a trailer via their YouTube channel, which shows off some of the various environments and threats players can expect to encounter. You can view it down below.
Hegemann's previous project, Slender Rising, was a 2013 mobile game that iterated on the popular Slender formula. It is currently rated at an impressive 4.6/5 based on 418 votes on the Google Play store.
While no official release date has been announced, Obscura is expected to release sometime before Halloween 2017. Follow the developer's Twitter @HegiDev for more updates.