Visage Comes to Consoles and PC October 30th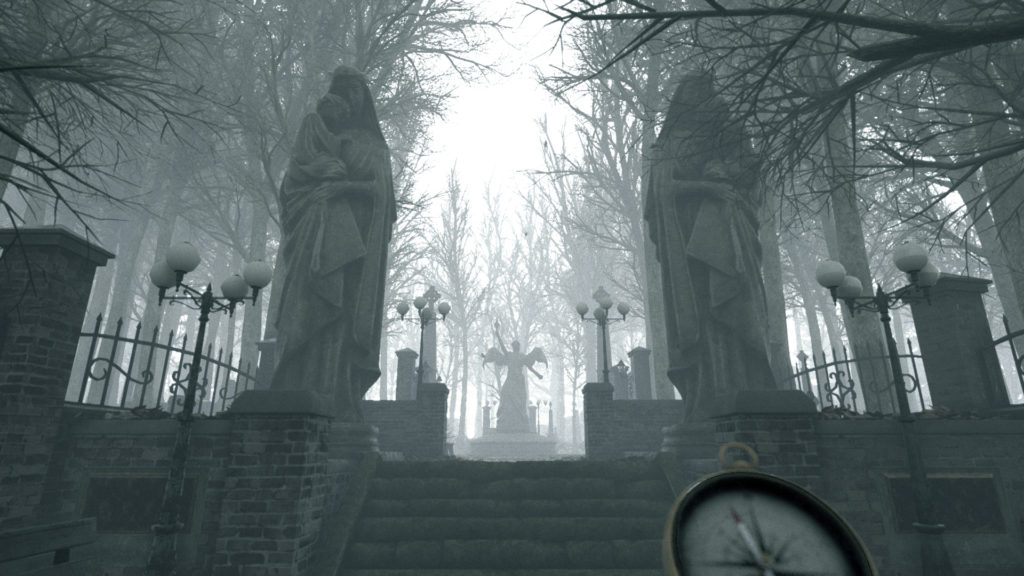 Developer SadSquare Studio's new psychological horror Game Visage will release for PC, Xbox One and PlayStation 4 on October 30th.
Per the developer:
Visage is a first-person survival/psychological horror game that takes place inside a vast house with a terrible history and a timeline marked again and again by death. Some of the families who lived there were brutally murdered, some of them went insane, many committed suicide.

As a player, you'll relive these events through pieced-together images and fragments of memories that drag you closer to the truth behind the house and its dark past.
Visage draws inspiration from classic psychological horror games like Phantasmagoria and from more recent ones like Amnesia: The Dark Descent, as well as from horror movies like The Grudge.
Right now, you can still pick up the game at its discounted Steam Early Access price of $24.99. This price is only available until October 28th, so anyone interested in picking it up before it reverts to its full price of $34.99 should act now. Players who already own the Early Access version will be able to upgrade to the full version at no additional cost.
Check out the new Visage release announcement trailer below!