Naked Grannies and Abstract Hellscapes Await in Visage Update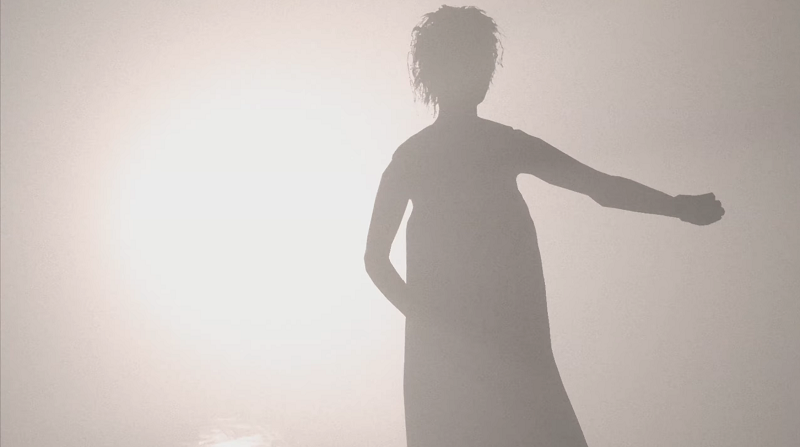 First-person PT-like Visage is back! After its initial release on Steam Early Access last October, fans have been anxiously waiting to continue the story of SadSquare Studio's highly-impressive title. They won't have to wait long.
Today SadSquare Studio announced that the next chapter to Visage will release on July 3rd, adding up to six hours of additional content. The trailer released today shows just what we can expect: grannies. A supernatural antagonist that players will face when the Visage update drops is an evil elderly woman with a love for dancing and appearing naked at the end of long hallways. The trailer also showcases some new, abstract environments — and they're all fairly striking. Kudos to the team.
Visage is currently $19.99 on Steam Early Access and will release on Xbox One and PlayStation 4 ostensibly when it's done. At the time of writing, there are no updates regarding the game's previously announced VR mode. I look forward to it too, but we may have to wait a little longer.