Valve Artist Leaks Left 4 Dead 3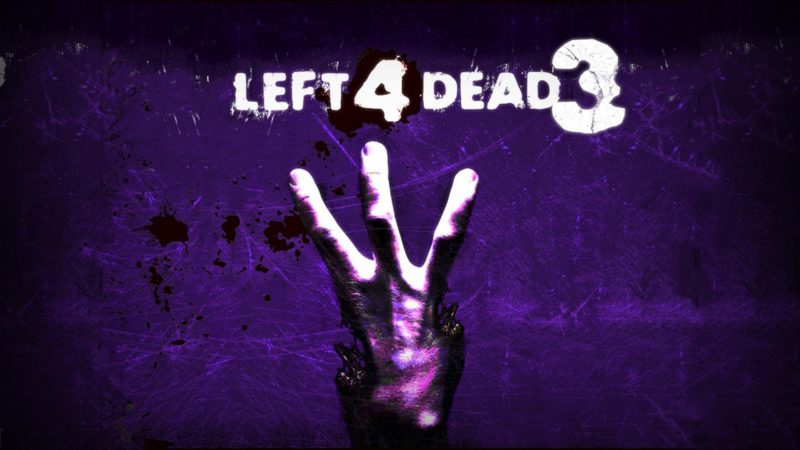 Valve concept artist Tristan Reidford accidentally gave Left 4 Dead fans some great news this week. While taking screenshots of his desktop for a tutorial of Valve's new Destinations VR creation platform, Reidford grabbed a capture of his models folders. One of those was labeled "left4dead3". That screen was quickly taken down and replaced without the Left 4 Dead folder, but several screenshots were taken before he could replace it.
Last January, a rumor began circulating that Valve had put Half Life 3 on hold to focus on developing Left 4 Dead 3, which was never confirmed. The series development team has only announced minor updates to  Left 4 Dead 2 and XBox One backwards compatibility in March. They have not released a new game in the series since 2009, and the last content expansion was released in 2011. In 2014, former Valve employee Minh Le stated that work on Left 4 Dead 3 was ongoing and public knowledge, though that was also never confirmed by Valve.
It seems as though Valve has no intention of straying from its longstanding history of silence on the state of Left 4 Dead development. In the meantime, Reidford seems to be racking up plenty of quality time with Left 4 Dead 2. He has logged 21.3 hours in the last two weeks, and has played more Left 4 Dead 2 than any other game on Steam. He has also logged more than 100 hours on Destinations, so maybe we should keep an eye on his next tutorial for future clues.
via Crave