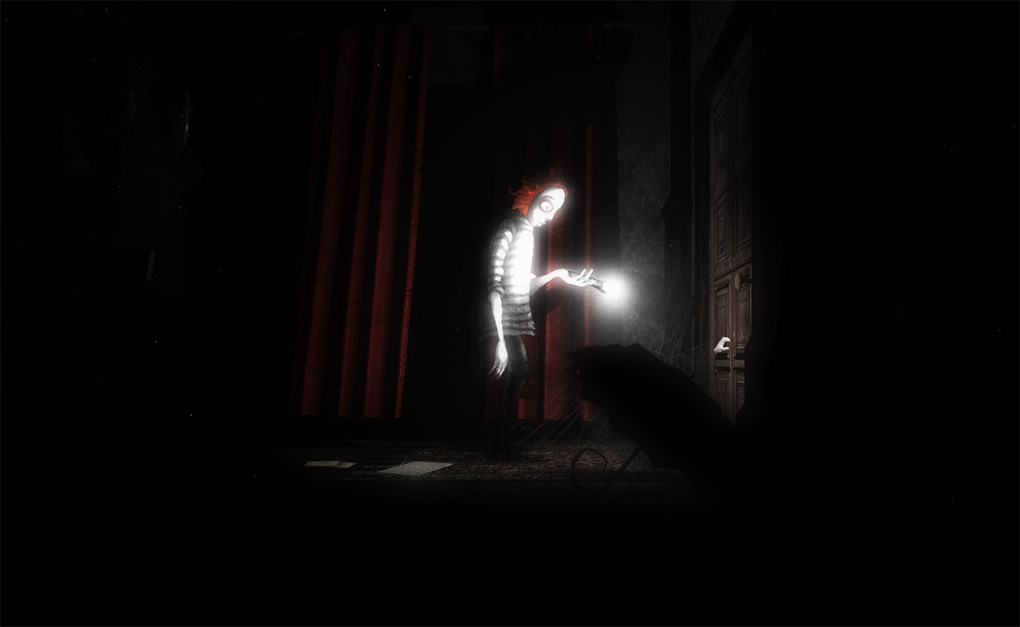 Just yesterday, Unfold Games announced the upcoming Darq, a really nifty looking 2D horror game set inside the lucid dream of a boy named Lloyd desperately trying to wake himself up as his dream quickly goes awry. Not finding any success in waking, Lloyd attempts to survive by manipulating the very fabric of his dream.
The game seems to rely on solving puzzles by moving through zero gravity environments, and even has sections that take place in total darkness, forcing players to rely on audio cues to be able to move around. It's an interesting sounding idea, and I don't think we have enough games that place a major emphasis on sound design, so I really appreciate what they're going for here.
The game is currently being funded on Indiegogo, and is shooting to make $20,000. It'll be released on PC and Mac, but stretch goals will see it expand to mobile as well. The campaign shows a lot of cool ideas the team has for the game, and some of the monster designs are really great. You can check out a trailer below.