Tired of Waiting, Dino Crisis Fans are Remaking it Themselves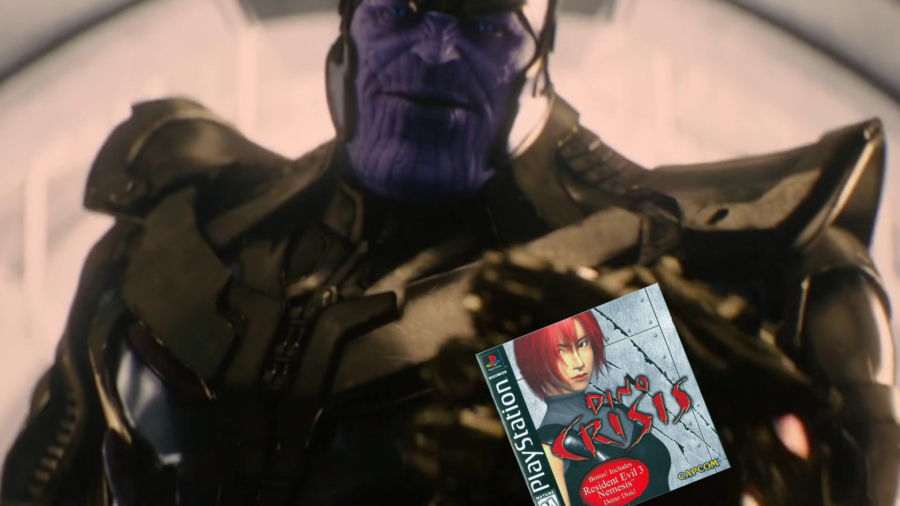 Fan remakes of classic games are honestly a joy to behold. The level of dedication and love put into these sorts of projects can often rival the work put in by the major studios behind the games they're attempting to remake. From massive texture overhauls of the original game, huge patches that rework games into the developer's original vision, and work that constitutes an entirely new game, these projects help keep classic alive in a way that few publishers are willing to commit to. In fact, it can even help lead to those studios being spurred into action, as it was with Invader Games excellent RE2 Reborn — which helped inspire the actual, official remake earlier this year. Here's hoping for a lil' bit of history repeating as a fan studio called Team Arklay's is working on a Dino Crisis remake.
While they only have a few snippets of the first area rebuilt in Unreal Engine, it gets my blood pumping in hopes that they go all the way with it. Dino Crisis' first area is burned into my brain and seeing it remade like this is pretty cool. Unlike Resident Evil, which typically branches out into a maze of paths almost immediately, Dino Crisis immediately greets the player with locked doors and no power. You have to break your way into the Ibis island facility, not find a way to escape (at least at first). Here's hoping that we get to see something closer to gameplay sooner rather than later — although with limited resources, these projects take a lot of time. The aforementioned Black Mesa has been in production for over a decade (in fact it goes back so far I can't even find the original 2005 trailer on YouTube, only a second one from 2008).
With Capcom's will-we-won't-we stance on a Dino Crisis remake happening in an official capacity, I'm hopeful that this will help show demand. I currently don't buy into the rumors regarding the title, but I won't rule out the possibility of it happening someday. My fingers are crossed that Resident Evil's little sister will get another chance to shine, it really was an amazing game.
Currently, the only way to play the original two games on semi-modern hardware is as digital downloads on PlayStation 3. Dino Crisis 3 is only available on the original Xbox (never having been brought to Xbox One Backwards Compatibility — and I guess never will, given that the program has ended). There are a few other Dino Crisis titles, like the Gun Survivor tie-in, and a mobile game that's literally lost to time in an official capacity, but other than that the series has been dormant for closing in on 20 years. With Capcom's pledge regarding their older IPs (and having already stuck their toes in with Onimusha HD), I really, really hope that Dino Crisis has some kind of future. Fingers and claws crossed, friends.
[Source]