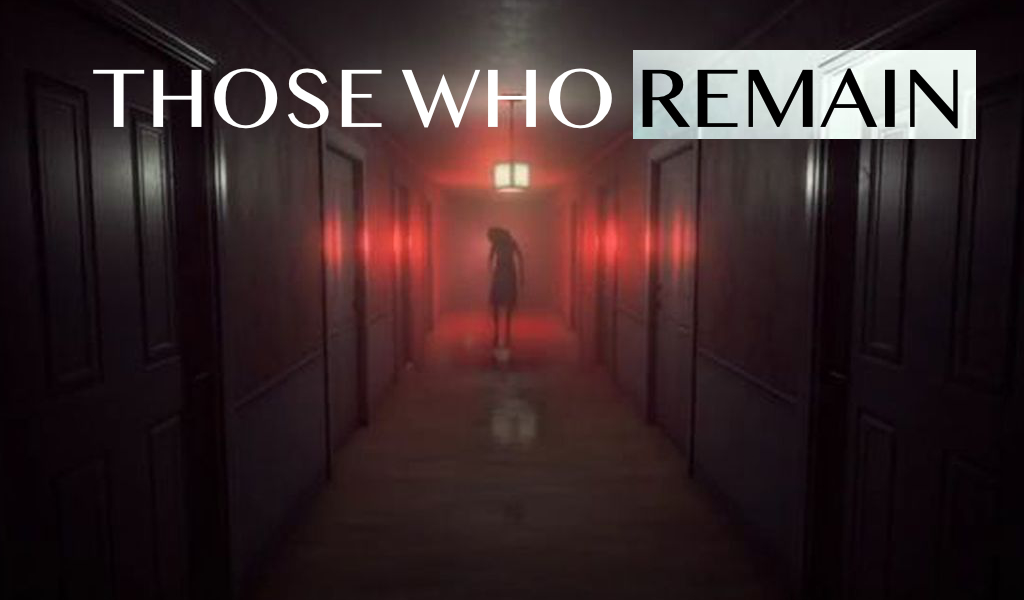 The wait is finally over. After what seems like an eternity in development, developer Camel 101 and publisher Wired Productions are finally unleashing their spooky first-person psychological-thriller Those Who Remain upon the world.
As we reported earlier this month, the game had to be pushed back from its initial release date of May 15th to May 28th due to the setbacks and hardships caused by the Coronavirus. However, a retail-exclusive physical Deluxe Edition is still set to release this summer and will be offered via retailers Amazon, Target and GameStop.
About the game:
Set in the sleepy town of Dormont, a town in a spiraling split from the fabric of reality, warped by darkness and the deeds of the citizens who reside, Those Who Remain is a story-driven, first-person adventure thriller combining a deeply atmospheric game world with tense psychological horror that delves deep into the human psyche.

Edward, a man who had previously enjoyed the perfect life, is attempting to break off an affair to put his life back on track by driving into the night, unaware of the darkness brewing below Dormont and the cause of recent disappearances. Players must confront the unknown horrors reflected by the darkness and survive the night as Edward is faced with a test of his sanity, morality and the shadows of evil that lurks below.
The game looks to be an interesting mix of PT-style horror elements mixed together with the exploration and tense atmosphere of titles like The Vanishing of Ethan Carter and Outlast. I've personally been looking forward to this game for quite some time and am stoked I'll finally be able to play it.
Keep your wits about you and stay in the light, when Those Who Remain launches digitally on PC, PS4 and Xbox One on May 28, 2020.