Those Who Remain Arrives on Digital Stores May 28th!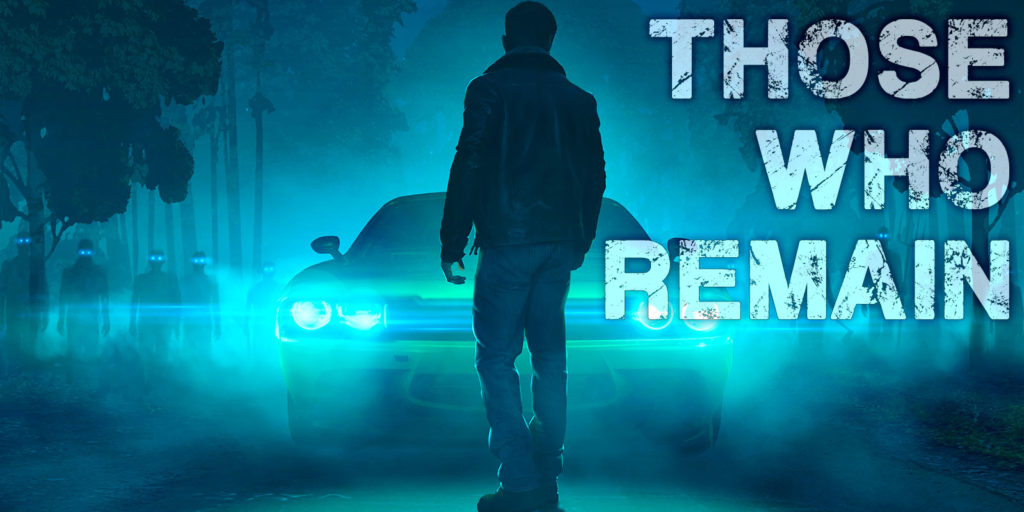 It's been a long wait, but Those Who Remain is finally set to release this May. Developed by Camel 101 and published by Wired Productions and WhisperGames, this upcoming indie thriller pits you against the forces of darkness as you fight to keep your sanity in check and survive the night in this story-driven first-person psychological-thriller.
According to the developers:
Set in the sleepy town of Dormont, a town in a spiraling split from the fabric of reality, warped by darkness and the deeds of the citizens who reside, Those Who Remain is a story-driven, first-person adventure thriller combining a deeply atmospheric game world with tense psychological horror that delves deep into the human psyche.

Edward, a man who had previously enjoyed the perfect life, is attempting to break off an affair to put his life back on track by driving into the night, unaware of the darkness brewing below Dormont and the cause of recent disappearances.

Players must confront the unknown horrors reflected by the darkness and survive the night as Edward is faced with a test of his sanity, morality and the shadows of evil that lurks below.
In addition to having an intriguing story, the game also has a killer synth soundtrack reminiscent of the driving electronic film scores of composers like John Carpenter and Brad Fiedel. Some of the imagery from the game would definitely feel right at home in either of those composer's movies.
Those Who Remain will be released digitally on PC, PS4 and Xbox One. A retail-exclusive Deluxe Edition is set to launch globally later in the summer, alongside a Nintendo Switch edition, which will be offered via retailers Amazon, Target and GameStop.
If you haven't yet seen the new trailer yet, you can check it out below: