This New Dead Rising 4 Trailer Is Bloody Festive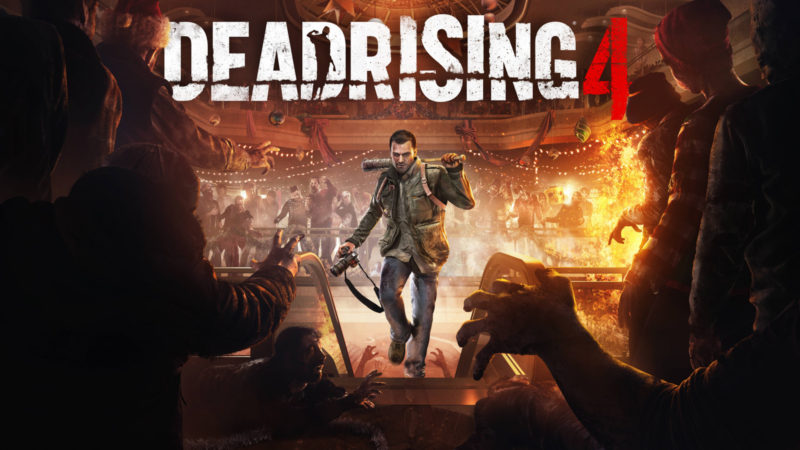 A new Dead Rising 4 trailer has been released featuring plenty of gameplay and narration by Frank West, who's back in his element slashing his way through the Willamette mall. This time, he has to deal with hordes of zombified Black Friday shoppers – commentary! We get a few glimpses of new weapons and a look at the Exo Suit as Frank dons it, punches a tank, and rips apart a zombie with joyful glee.
Enjoy the festivities when Dead Rising 4 hits the Xbox One  and Windows 10 on December 6, 2016 (with a Steam release to follow some months later). If you preorder it from the Microsoft Store, you get an exclusive Exo Suit weapons skin plus a $10 gift code.