The Walking Dead episode 3 coming very soon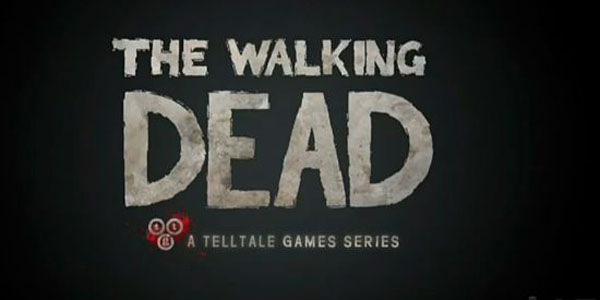 Can't wait to continue the story in The Walking Dead:The Game? Well Telltale has good news for us.
From IGN:
Episode Three: Long Road Ahead is in submission with our first party partners and we are anxiously awaiting a release date to be confirmed," a Telltale rep said. "We anticipate that this could be as soon as next week, and as soon as we have a confirmation on all platforms, we'll be letting everyone know as soon as it happens.
So it seems that we could have a hand in playing the next episode in the series as early as next week, I am very excited myself to continue the story and see how my decisions in the game will affect the characters and the story as a whole.
For the meantime, you can read our reviews of Episode 1 and Episode 2.
Source: IGN