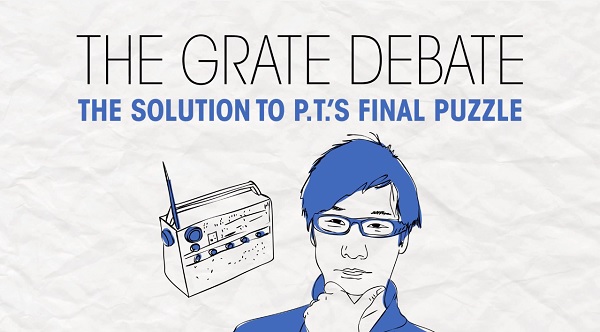 A dedicated group of Silent Hill fans appear to have cracked the code on the Silent Hills PT demo. More specifically, the now infamous final puzzle that's eluded players from the beginning. Anyone that's played the demo knows triggering the second baby laugh during the final puzzle can be a complete pain, to the point where most people believed it was completely random.
The folks over at The Grate Debate, however, seemed to have cracked the code and come up with a solution to triggering the second baby laugh every time. I won't spoil the solution here, instead be sure to check out the video below that TGD folks have put together. Very impressive research and dedication on display here – amazing work on the part of the TGD!
By the way, if you're a Silent Hill fan at all, you really should follow The Grate Debate on Facebook and Twitter. They're planning on doing their own video series chronicling everything in the franchise, soon!