The Sinking City Has Been Removed From Steam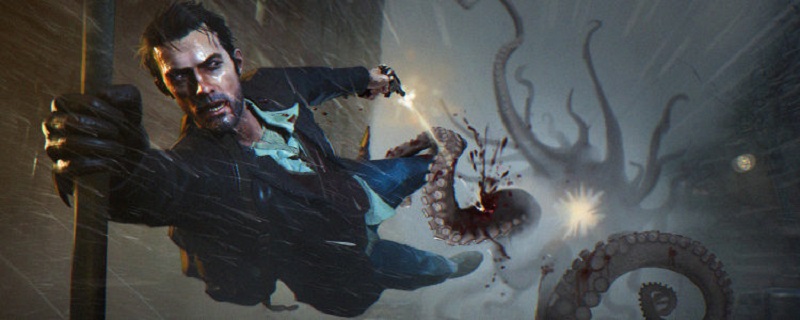 Ukrainian developer Frogwares has recently published an open letter to the gaming community explaining why their latest game The Sinking City has been delisted from Steam and other platforms. In the letter, they state that the reasons are both complicated yet simple. The simple version is that they were forced to terminate their contract with their licensee for several breaches of their agreement. They explain in more detail:
In 2017 we signed The Sinking City contract as a licensing agreement with BigBen/Nacon, 2 years after the start of production. In exchange for a financial contribution to the development, we gave them the right to sell and commercialize the game on 4 platforms – Xbox One, PS4, Steam and later, Epic Games Store. The intellectual property would still belong to Frogwares, which has always been the only producer and owner of its games, including The Sinking City.
However, since signing the contract, there have been numerous incidents between Frogwares and BigBen/Nacon, with the former stating that the latter has been "hundreds and hundreds of days" behind on payments during the development of The Sinking City which began way back in 2016. They also claim that BigBen/Nacon has kept them "in the dark" about sales forecasts and that the licensees have demanded they hand over the source code for the game: "Once again, BBI/Nacon does not own the IP – they are a licensee. They sell the game – not develop and co-create it," the letter says.
Despite the game having launched in June 2017, Frogwares had already filed a suit against the licensee by August of that year. This has led to further turmoil for the developer, including a pirate version of The Sinking City almost being released, and resulted in their decision to terminate the contract. This was the end result of an 11-month long legal battle with BigBen/Nacon.
As a result, two more reasons for the contract termination emerged:

– We have completely stopped receiving the royalties that are still being collected on our behalf and owed to us, now amounting to roughly 1 million euros.

– The "Emergency Laws explanation" actually triggers the Force Majeure (unforeseeable circumstances that prevent someone from fulfilling a contract) article of our own contract, entitling us to terminate the agreement in case the parties could not minimize the effects of an Event of Force Majeure on this agreement for a period of 60 days.
Fortunately, for anyone who still wishes to play The Sinking City, they can do so by purchasing it directly from Frogwares website, Origin, Gamesplanet, or even from the Nintendo Switch store. Luckily, there are still opportunities to play it despite the turmoil that Frogwares has had to endure. They've also said they will keep people updated when it appears on more platforms.