The Shrouded Isle Is Coming To The Switch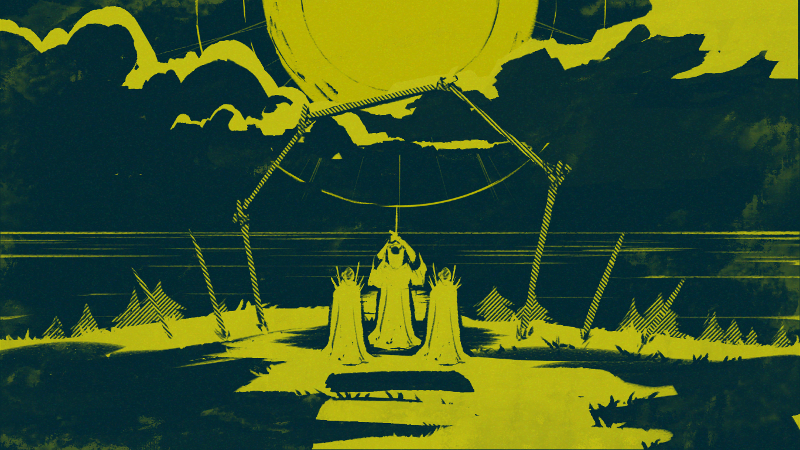 If you're into the management game genre and have some mildly twisted sensibilities, then you'll be happy to know that Kitfox Games' The Shrouded Isle will release on the Nintendo Switch tomorrow, January 17th.
The premise of the game centers around cult management. Habitants of your secluded village adhere to a series of violent traditions, including human sacrifices to a god that will soon awaken. Every season, players investigate the various members of their community, seeking to uncover their 'virtuous' and 'heretical' traits to determine who is a fitting candidate for sacrifice. There are various influential political families, all of which play vital roles in the town's ceremonies. Players must balance the powers of these families with that of the town in the deliberation process.
The Switch port includes the Sunken Sins DLC, which features a more evolved interrogation system and lengthened campaign mode, as well as new art and color schemes, and various other gameplay tweaks. Even if you aren't a Switch owner, if The Shrouded Isle seems like your cup of tea, this is still a good opportunity to get in on the game; the original Steam version happens to be on sale (DLC included).
You can read more about the Switch port here, or you can view the announcement trailer for yourself below.