The Shattering Wants to Mess With Your Head
Deck13 Interactive, the team behind Lords of the Fallen, and The Surge, is collaborating with SuperSexySoftware, to mess with your head in The Shattering.
The Shattering is a first-person psychological horror game, in which the mysterious protagonist finds themselves in a dream-like limbo, with only a notion to escape. The developers are advertising around 3-hours of game time to complete the story, in which there will be multiple endings.
While the devs are tight-lipped about the story and gameplay of The Shattering, they have shown off a few screenshots of the game, which advertise rooms with nearly no color, offering a utopia-like feeling.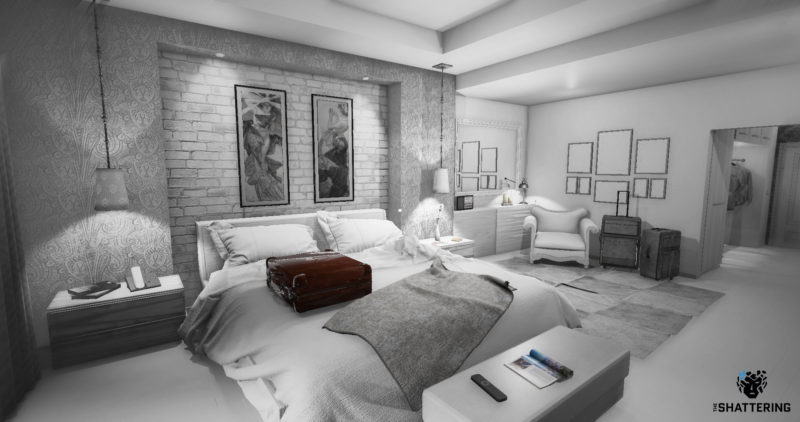 The teams expect the game to launch on PC sometime in 2018.