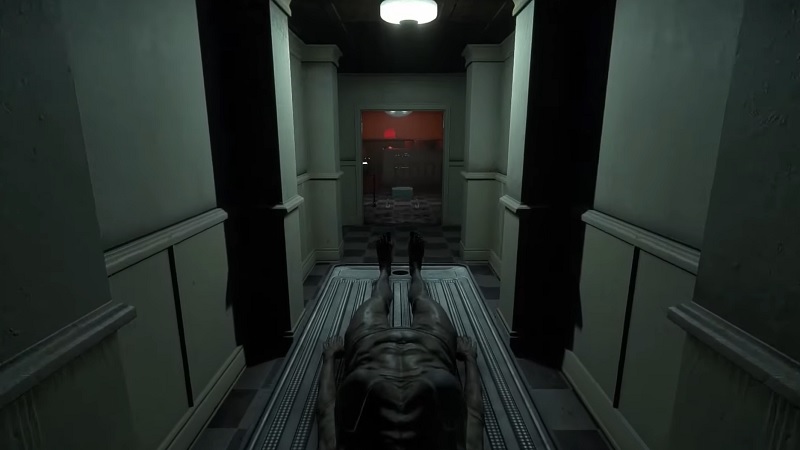 If you've ever wanted to know what it was like to work late at night embalming cadavers for a living, then Darkstone Digital's The Mortuary Assistant has got you covered. A demo of the game was released not too long ago, and it gave us a taste of what's in store for this medical horror nightmare. Now, a new trailer has just been released, with an expected release for the game being August 2.
Coming off the back of the most recent Dread X series, the developer's The Mortuary Assistant is a deeply unsettling indie horror game that will task players with, well, basically being an assistant at a local mortuary. A sudden call late at night has the protagonist grabbing her keys and heading out the door, ready to unexpectedly make good on her new role.
Those who played the demo will already have some idea of what to expect, but if you're like me, you've been dying to play the full release of this game for some time. The official Steam page says that players will need to "perform embalmings, handle the various jobs around the mortuary, and exorcise demonic forces. All in a day's work."
Perhaps the most intriguing thing about this game is that it takes place in somewhere that many people would already find pretty terrifying, even without all the paranormal goings on. It has the potential to be a really solid indie horror game, judging by what's been seen already, and the trailer only sells it even more.
You can see the official trailer for The Mortuary Assistant below.