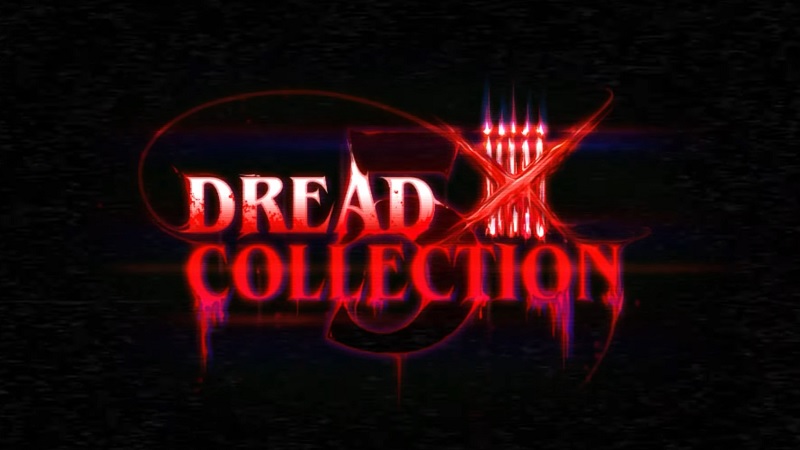 It's time once again to check out what the indie scene has to offer with the upcoming Dread X Collection 5. Spotted by Bloody Disgusting, this latest installment in the anthology series will be coming to Steam on May 3rd. There's also a juicy trailer that showcases what to expect this time around.
There will be a total of twelve games from a variety of developers and studios, including one from DarkStone Digital, the team behind the upcoming Mortuary Assistant. The new Dread X 5 trailer showcases a bunch of different types of games, all encased in that retro-looking aesthetic that has defined the series so far.
On top of that, Dread X Collection 5 will feature a new story, an alien-themed venue to explore, as well as "possibly a pizza."
The description on the Steam page reads thus:
Experience the next part – or should we say party – of the Dread X Collection universe. Showcasing the handpicked talent of 12 up-and-coming indie talents from around the world, Dread X Collection 5 delivers the scares in the most intense entry yet. Enter a world of broken amusements and haunting television shows in this gripping blend of entertainment-themed horror.

Continuing the story of the Dread X universe, you'll be headed to Outpost 3000: the place every kid dreams of for their birthday. Is it just a harmless alien-themed party venue? Or is something far darker bubbling just below the surface? Steel yourself and face the Stranglemaw, but don't forget to check out the games on offer….
For anyone who hasn't played any of the Dread games, we highly recommend them. Not only do you get to play a bunch of unique horror games, but it's also a chance to show support for small independent studios.
You can read our Dread X: Collection The Hunt review in the meantime, and don't forget to check out the new trailer below.