The Medium – Major Updates on Release Date, New Trailer & New Song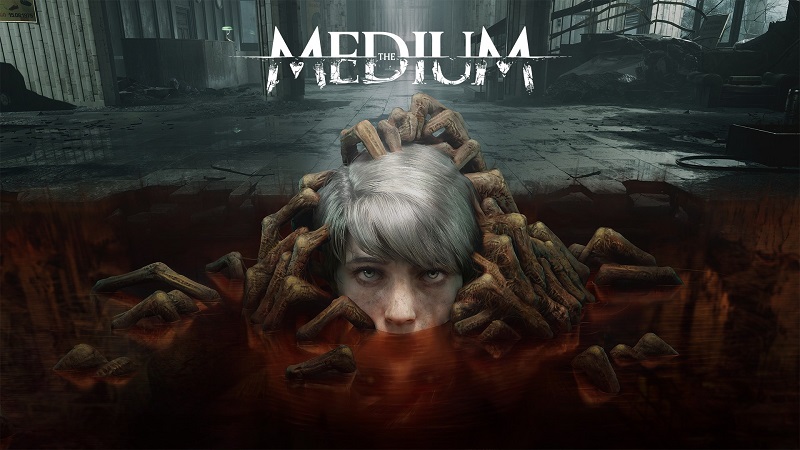 Bloober Team has just unleashed a ton of new info on their upcoming Silent Hill-inspired survival horror title, The Medium, confirming information we've all been waiting for, plus a few bonuses.
First up, we've got a new release date reveal trailer that shows off some absolutely gorgeous environments inspired by Polish artist Zdzislaw Beksinski, famous for his dystopian surrealist work. The locales look stunning in their full 3D renders.
The trailer also features a new song, "Marianne's Theme," which can be downloaded on Steam now as part of the Original Soundtrack for the game. The track is written and arranged by Polish composer Arkadiusz Reikowski in collaboration with legendary Konami/Silent Hill composer, Akira Yamaoka.
Bloober Team also recently announced they'll be bringing several other Silent Hill alumni on board for the project besides Mr. Yamaoka, including Troy Baker and Mary Elizabeth McGlynn, for voice acting and musical contributions. Both performers help make The Medium feel like that much more of a true spiritual successor to the long-dormant foggy franchise.
We can't wait to get our hands on The Medium when it drops on December 10th for the Xbox Series X/S and PC. Expect more coverage and a full review once we get closer to release. Stay tuned for more on what looks to be one of the most promising horror projects of 2020.