Naughty Dog announced The Last of Us Part II Remastered after this info was leaked this past Friday. If you already own the game for PS4, you can upgrade for $10 and use your original save games.
The Last of Us Part II was released in 2020 for PS4. An optimization patch for PS5 came out in 2021. A PS5 remake of The Last of Us Part I followed in 2022.
This PS5 remaster will feature a new "roguelike survival mode" with randomized encounters. This mode is called "No Return" and has a number of playable characters to choose from. Runs can be customized, and you can unlock extras like new characters and new skins.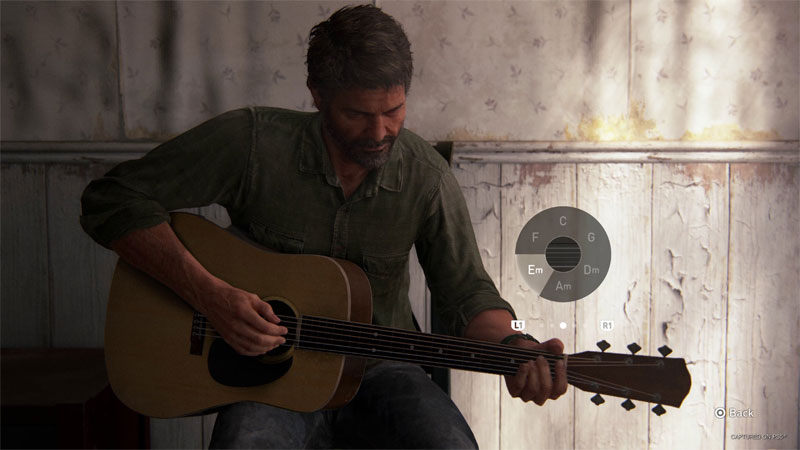 Many fans enjoyed the ability to play guitar in The Last of Us Part II. The new Guitar Free Play mode allows you to play even more unlockable instruments and even to use effects pedals.
Naughty Dog's announcement post also talks about the inclusion of "Lost Levels" to allow you to see some areas and scenes that were cut from the initial version. There is also commentary included to give fans a behind-the-scenes look into development.
The remaster will have enhanced graphics including native 4K output in "fidelity mode," a "performance mode," and an unlocked option for framerates. The shadow quality, animations, and texture resolutions will all be improved.
This version will take advantage of the PS5's features like improved loading time to create a more immersive way to experience Ellie and Abby's journeys. There is also an unlockable speed run mode, which was included in The Last of Us Part I, and a photo mode that has dynamic lighting and gaze direction options as well as options for the frame and logo.
The Last of Us Part II Remastered will be released for PS5 on January 19, 2024.