The Killing Floor 2 Halloween Update is Awesome But There's a Catch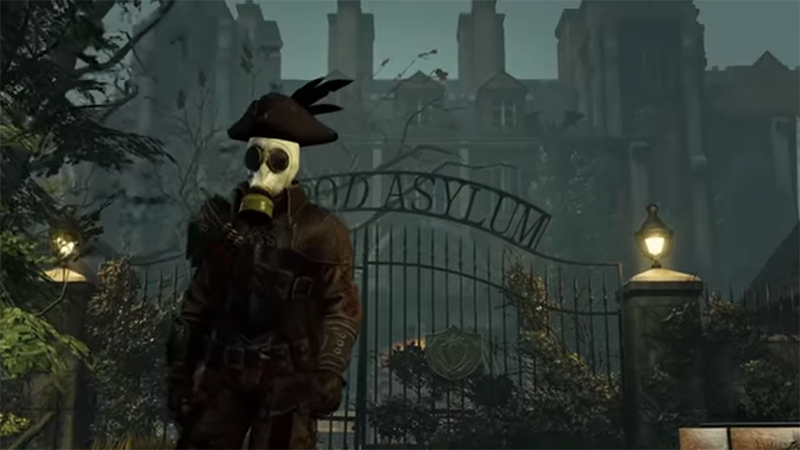 Tripwire's latest Halloween themed update for Killing Floor 2 just officially launched, marking its debut on consoles and for PC players not opting into the beta program. You can check out the trailer below for all the new additions, but in short, we're getting a new map, a new objective mode (with some 'excellent' dialogue), as well as several new additions to the game's weapon roster.
Having played the map extensively during the beta period, I can attest that the new Ashwood Asylum is another great addition to the map catalog, and Tripwire has been nailing it in terms of map design for a couple updates now. The HRG Healthrower is a fun new weapon for medics to use, it practically acts the same as the medic gun from Team Fortress 2; it's a good way to making playing the class refreshing again after putting numerous hours into the title. The other weapons are somewhat underwhelming in terms of fun factor, but they add some good versatility to some of the classes that could definitely use it.
With that being said, this newest update marks a change for the worse in terms of monetization, as it includes two new weapons that are locked behind a DLC paywall — a returning practice from the first Killing Floor. These weapons are the Ion Thruster (for the Berserker class) and the Rhinos (for the Gunslinger class), each being $10. This comes on top of loot-boxes and grossly overpriced cosmetic items. If this doesn't bother you, then don't let me stop you from enjoying the update. But if you share my cynicism then you also see that the company's business practices are changing for the worse.
Killing Floor 2 is currently on sale on Steam, and you can purchase the new DLC weapons and cosmetic items in the game's in-game menu. What are your thoughts on the latest Killing Floor update? Let us know in the comments below.