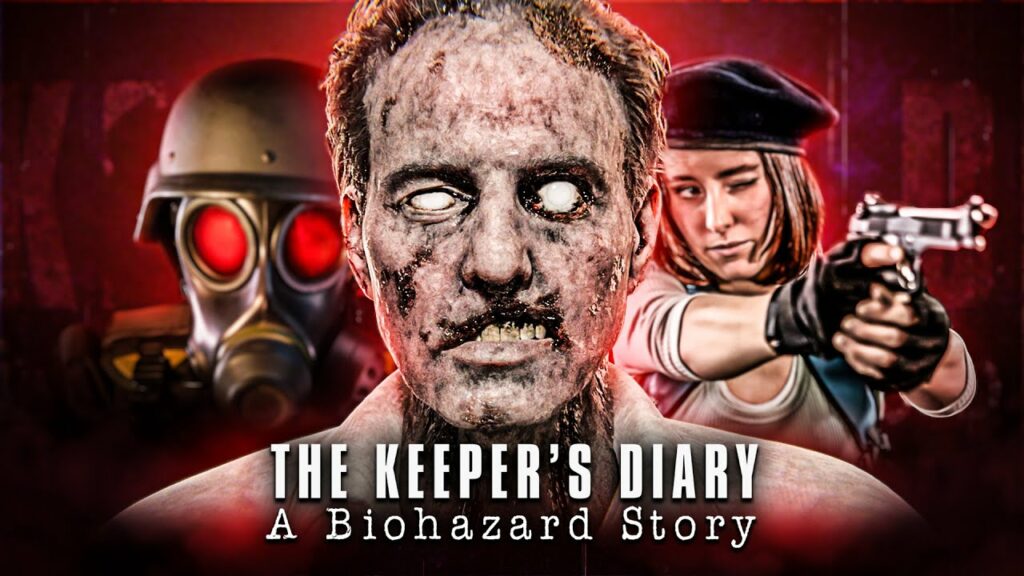 The Indiegogo campaign for The Keeper's Diary: A Biohazard Story, a fan film adaptation of the iconic diary entry of the same name found in the Spencer Mansion from the original Resident Evil, has just reached roughly half its funding goal. The film currently has $19,446 raised of its $40,000 goal with eighteen days left to go.
Inspired by the classic Resident Evil (1996) and its Remake (2002), The Keeper's Diary: A Biohazard Story is an adaptation of the iconic diary entry of the same name found in the iconic mansion. It summarizes a researcher succumbing to a viral outbreak in an underground research facility.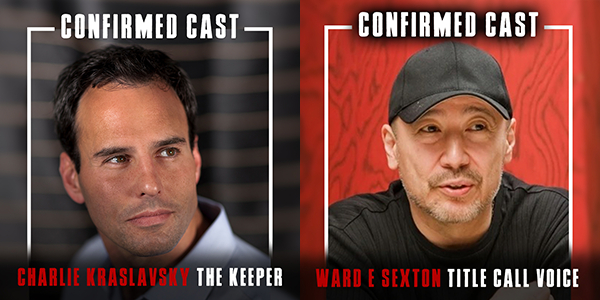 So far, the film has some enticing talent attached. Charlie Kraslavsky is best known in the Survival Horror world for playing the 1996 Live Action Chris Redfield. After resurfacing into the community in 2022, Charlie joined the team as the main Character The Keeper. Ward Sexton has been a long-standing title call voice for the Biohazard Series since its inception in 1996, up to the current animated release of Resident Evil: Death Island. Ward will serve as the Title Call Voice.
In addition to Kraslavsky and Sexton, the team hopes to include more actors as the campaign progresses, with plans to announce them in the future.

According to Andrew Saullo, Director/Producer of The Keeper's Diary: A Biohazard Story, he is currently working with Producer Andy Cox of Biohazard Declassified and award-winning Cinematographer Luke de la Nougerede of Resident Evil Challenger to realize the film.
Regarding the film, Producer Andy Cox said:
For many years, we thought it wasn't possible to create an authentic adaptation of or favorite game series. I'm proud to be involved with a project that's bigger than ourselves, and our platforms, and truly give back to the community a high-quality product that quenches the thirst of Survival Horror fans.
If successfully funded, the filmmakers predict their Pre-Production phase will be from Current – September, with the Production to take place in October-Early November, and Post Production to take place in Q4 2023. The short film will be aired on the Residence of Evil YouTube Channel free of charge.
The team also released a "Full Concept Animatic" which provides a full breakdown of what to expect from the short film, including concept shots, narration, camera angles, etc.
For more information on the project and to make a pledge, you can visit the and the film's Indiegogo page here. Some of the perks for pledging include having your name in the credits, a digital copy of the script, exclusive character posters, and more.
You can also check out the official teaser trailer for The Keeper's Diary: A Biohazard Story below.