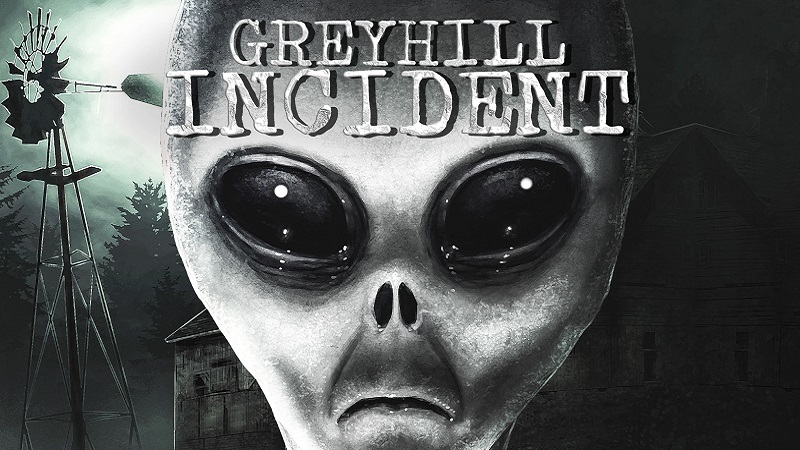 Refugium's UFO-inspired Greyhill Incident looks to be one of the most interesting upcoming games in the current indie horror scene. With the PC version launching tomorrow – make sure June 9 is marked on your calendars – a new teaser drops just in time to announce the release date of the console ports.
The brief footage posted on YouTube recently has all the hallmarks of an intriguing trailer. The video dedicates just 30 seconds to hooking you in, with glimpses of what's to be expected once the game launches. It then announces that Greyhill Incident will be coming to PlayStation and Xbox on June 13. So that's just a few more days to wait for all you console players.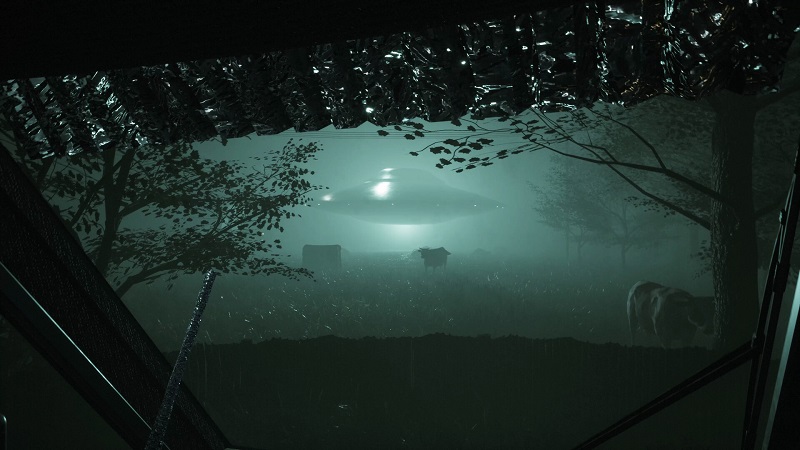 Strangely, while the trailer says there will be a port for PS5 and Xbox, it doesn't specifically which generation of the Microsoft console it's coming to. However, over the Xbox website, it does state that it will be playable on Series X/S, so it looks like previous-gen owners will be out of luck.
Described as a story-driven survival horror game, you'll get to see what it's like to experience a UFO invasion, as hordes of "little grey men" descend upon the titular Greyhill town. The idea of running and hiding from space beings that want to abduct you does sound pretty intense, and it almost feels like it's taking cues from The Signs. However, the footage we've seen so far does suggest you will be able to defend yourself. It just remains to be seen how well you'll be able to fight them off.
So to clarify, Greyhill Incident is coming to Steam on June 9, but is also coming to PS5 and Xbox Series X/S on June 13. Remember to check out the new console teaser below.