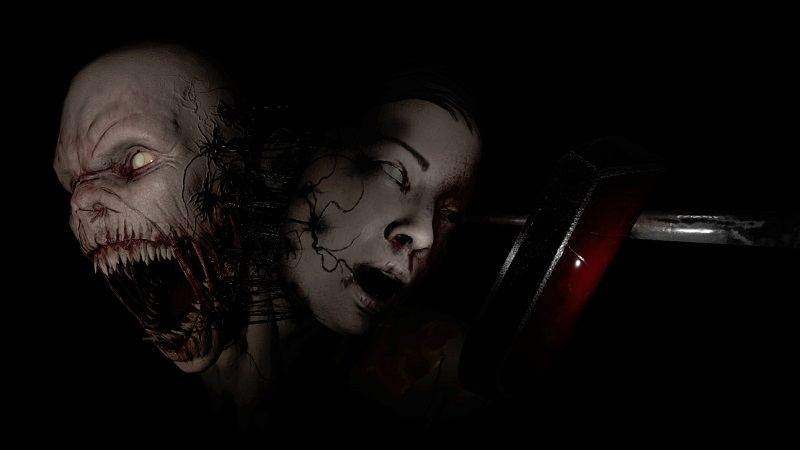 Wolf & Wood's surprisingly effective VR horror game The Exorcist: Legion VR will soon enjoy second life in the form of a deluxe edition.
The episodic title based on the absolute horror classic The Exorcist will be updated this month on PC with enhanced graphics, animations, movement controls, Rift S optimization, and Valve Index controller support. The game's five episodes are still available for purchase, so it's likely that the deluxe edition moniker will be available to owners of the full game as an update and as a new bundle for purchase. A price for The Exorcist: Legion VR Deluxe Edition is not yet available, but it's unlikely it will be more than $25.
I quite liked my time with The Exorcist: Legion VR, so I'm excited to see the extent of improvements are being added. Valve Index controller support seems pretty cool as well, making the clutching of a crucifix even more immersive. Expect the deluxe edition to release sometime soon, though there's currently no word whether it's coming to PlayStation VR as well.