The Evil Within's The Executioner DLC gets a new trailer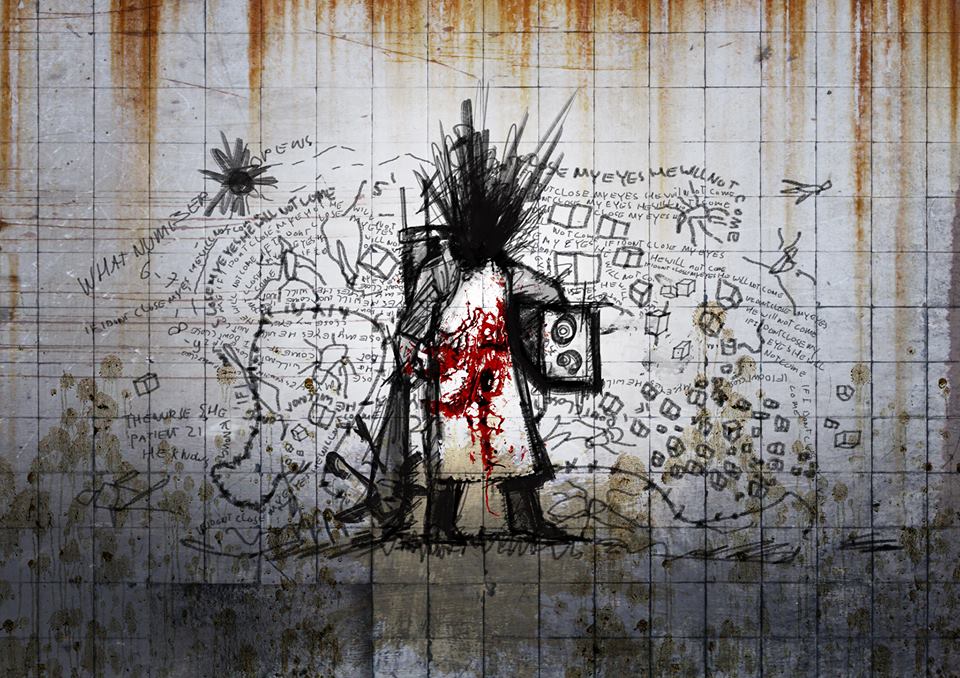 The Evil Within has gotten great post-launch support in the form of story-focused DLC in The Assignment and The Consequence. Now, we're seeing the end of the game's DLC offerings (for now, at least) with the release of The Executioner on May 26.
Players will take on the role of the Keeper boss enemy from the main game, battling through hordes of enemies throughout the Victoriano Estate in first-person view. There's actually a story to go along with the mayhem, too. Players will find out more about the person that ended up becoming the Keeper we now know and love.
Season pass holders (priced at $19.99) will get this content for free. For everyone else, the price of this DLC add-on alone is $4.99.