"The Coma" might be Korea's answer to Lone Survivor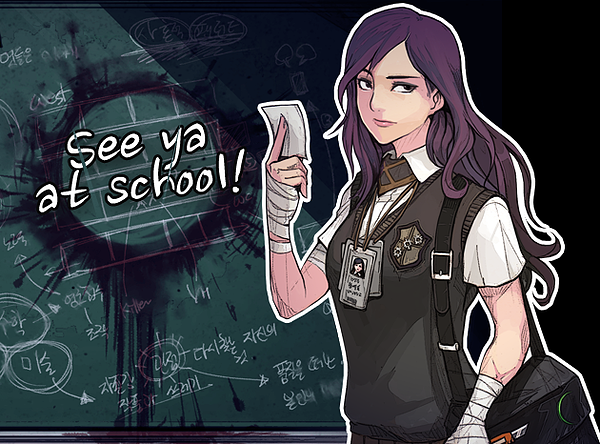 It's fair to say that students don't always have it easy at school. Long nights of cramming for the exams, rampant bullying, high expectations, it's all kind of scary. A Korean student called "Youngho" has it even worse, because after dozing off during class, he awakes to find the school and people within it have transformed into horrific versions of themselves.
"The Coma provides a glimpse — albeit a horrific one — into the life of Korea's overworked high school students. We hope you'll enjoy our infusion of Korean culture into the survival horror genre." this quote is featured on the Greenlight page for The Coma and it paints a painful picture. The game was recently approved for a Steam release and judging by the trailer you can see below it looks rather similar to Lone Survivor and Claire, which is a style that has proven to be quite effective for exploring the drama of a character's life. Claire used it to explore the trauma left by a family tragedy, so I hope The Coma will do something similar for "Youngho" and his school-related stress.
The team hopes to release The Coma in time for this year's Halloween.
[Source]