The Blackout Club Receives Major Content Update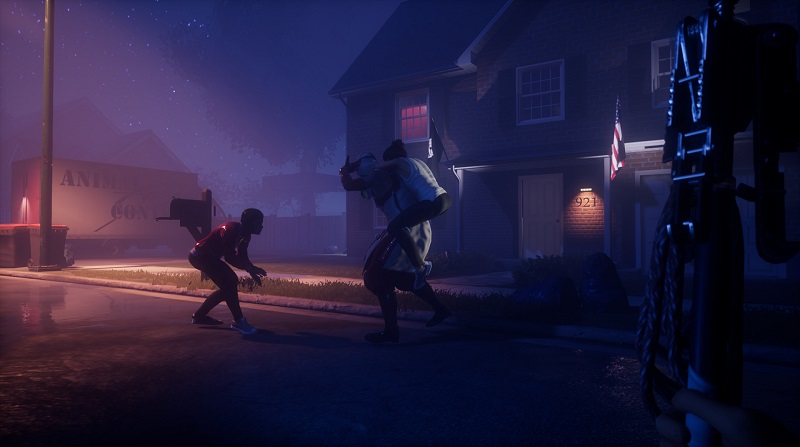 As part of an ongoing bi-weekly Early Access update schedule, co-op horror game The Blackout Club has received its second content update, ushering in bug fixes, gameplay tweaks, a new enemy type, and new missions.
Update #2 introduces new areas to the game's maze environment, allowing players to take additional routes during their missions. An all-new quest category called Disrupt is also now available, tasking players with recruiting new members to their pint-sized resistance against … whatever supernatural force is trying to take over their town. Additional gameplay updates and tweaks include new enemy type The Lucids — enemies that are aware that kids are sneaking around plotting to foil their plans, a nerf to the Unstoppable power track, improved "sin" feedback so players know what they've done to awake antagonist The Shape, and various expanded settings.
When Rourke and I checked out The Blackout Club, it was clear that the game was pretty rough around the edges — as many Early Access games are. Conceptually, developer Question Games are really on to something. We hope as they progress further toward launch, that The Blackout Club reaches its potential. To watch us flail about as we try to figure out what to do, check our last stream of the game below.
[Source]