The Blackout Club is Now Available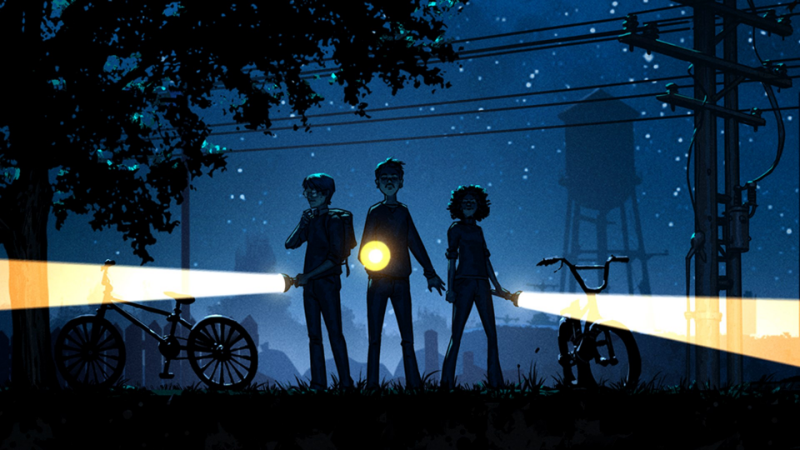 The story of the fictional town Redacre is about to unfold as developer Question officially launches The Blackout Club for PC, PS4, and Xbox One.
Prepared to offer one of the most unique online cooperative experiences of 2019, the developers at Question took an atmospheric horror story and blended it with a sinister neighborhood environment, where you are limited in your available survival tools.
In The Blackout Club, your friend has disappeared and all the mysterious activities that occur within the town of Redacre go unnoticed by adults. At night, "The Shape" (one of the main enemies) chases you in Redacre, using hypnotized adults as spies to help him track down the club. Those who commit "sins" are hunted by this entity, which is only visible when you close your eyes. You must at all times work together to help save your missing friend and discover the truth about what is happening under the surface of this sleeping city.
The Blackout Club is available on Steam for $29,99, but console buyers can enjoy a 10% off discount to celebrate the launch week.