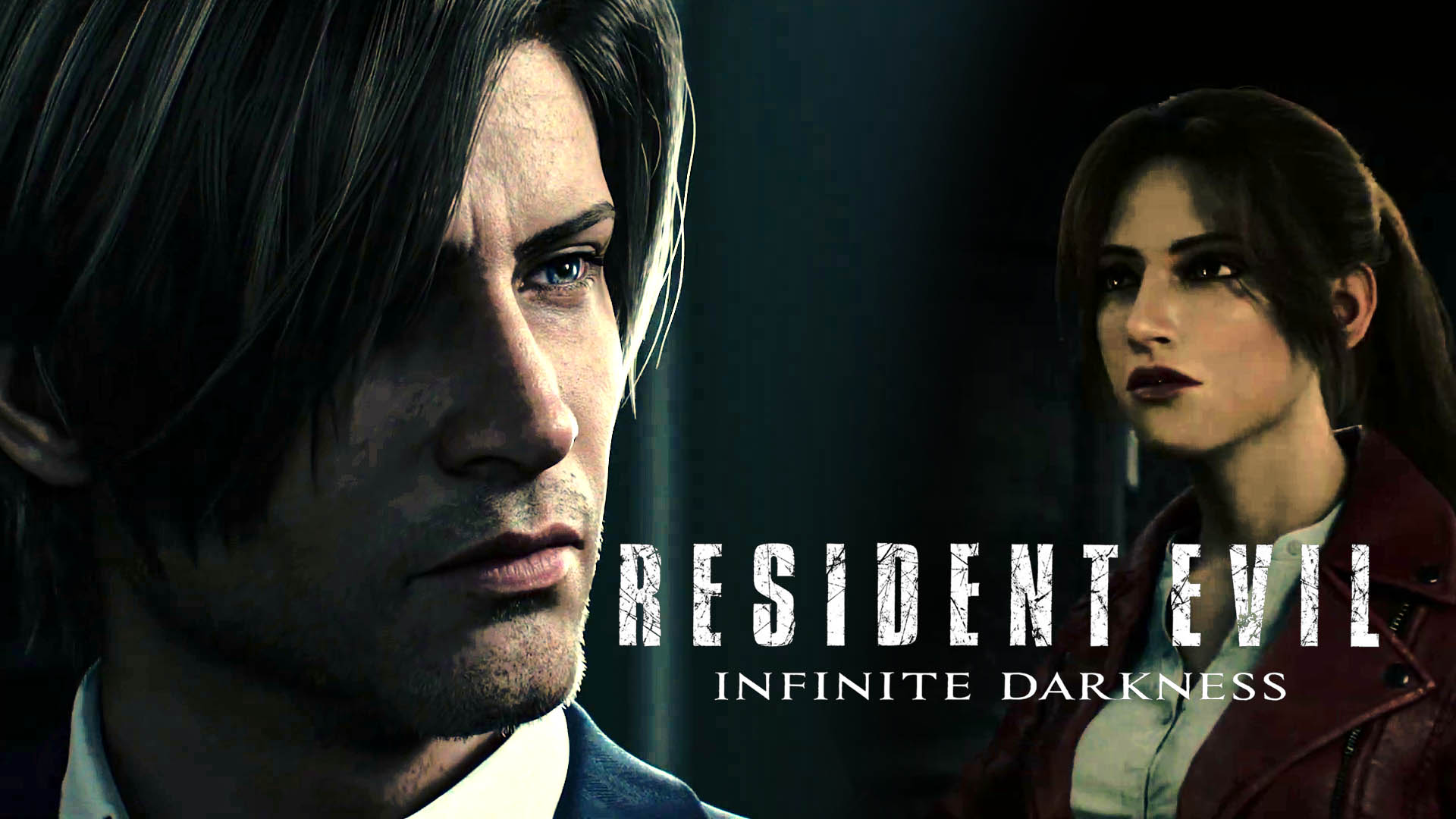 Capcom has released a new teaser trailer for their upcoming animated series Resident Evil: Infinite Darkness at the 2020 Tokyo Game Show. This officially confirms speculation about the project's existence after images (and the teaser) had previously been leaked via Netflix Portugal's Twitter account. We now know that it's not another movie set in the RE universe, but rather a series which Netflix describes as "a horror series with a sci-fi twist."
Going by the first impressions, we're hoping that Resident Evil: Infinite Darkness will adhere more closely to the videogame franchise's storylines this time around, as opposed to the abysmal live-action incarnations. We don't know much about the series so far, except that both Leon S. Kennedy and Claire Redfield, who are both featured in the teaser trailer, will be returning.
A concrete release date has yet to be announced, and the teaser only gives a vague "Coming 2021." We will presumably learn more once the first full trailer for the series drops, whenever that will be. Until then, you can check out the official Resident Evil: Infinite Darkness teaser trailer below.