TGS 2014: New trailer for Silent Hills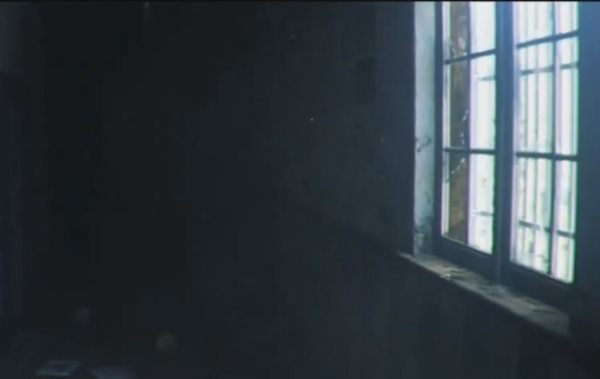 Today at that Tokyo Game Show, we finally got another glimpse at Silent Hills. Hideo Kojima himself was on hand to present a new video showing off what he, Guillermo Del Toro, and all other parties involved in the project have in mind for the game. Check out the trailer below to see it for yourself.
Although it should be noted that the footage in the trailer below is of a concept video and doesn't necessarily reflect what will be in the final game.
[Source]