Techland Reports on Dying Light Sales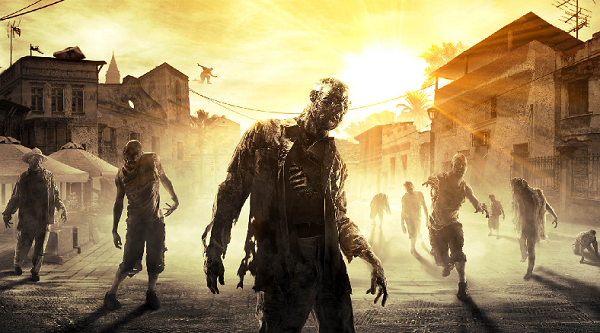 Techland, developer of Dying Light and Call of Juarez,  has confirmed their unique users are up for Dying Light from 3.2 million users in March, to now 4.5 million.
This doesn't necessarily mean 4.5 million unique copies of the game have been sold. Techland confirmed that sales are actually less than that and will be calculated later, but  the game has largely been a hit for the developer and performed well.
In their interview with Eurogamer, CEO Pawel Marchewka confirmed this number only meant good things for Dying Light's future. Techland is now considering an expansion for Dying Light, and discussing how to proceed with a sequel.
[source]