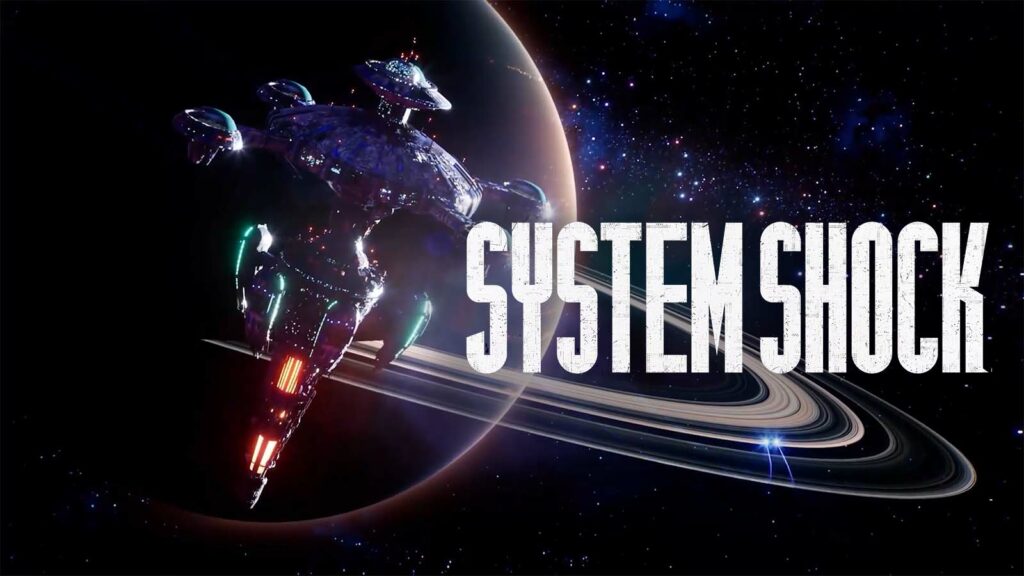 New footage of System Shock, Night Dive Studios' elaborate remake of the original 1994 sci-fi-horror action-adventure, was shown at this year's PC Gaming Show.
In a short interview after the trailer, the game's creator, Warren Spector, talked about the difficulties he and his team had while developing the original game and seemed in awe of the work of the people at Nightdive Studios. It's hard to imagine a better compliment than this.
System Shock has been in development since its initial Kickstarter launch back in 2016 and is now seemingly nearing completion. That said, the development of the game has not always been all smooth sailing. After initially having started the development of the game using the Unity engine, in 2017 the development team made the difficult decision to move everything over to Unreal Engine 4.
System Shock is set to release on PS4, PS5, Xbox Series X/S, as well as PC via Steam, GOG, and Epic Games, presumably sometime in 2022.
You can check out the new trailer and interview with Spector below: