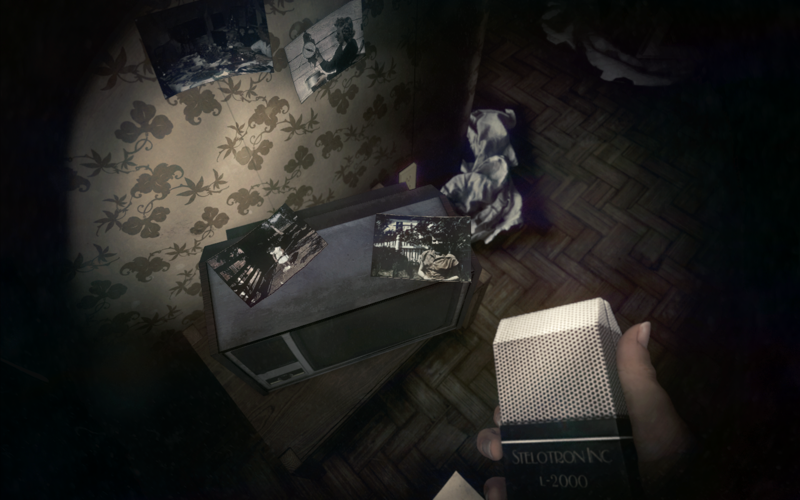 Despite being one of my favorite horror games of the past few years, Sylvio is often sadly overlooked. It shares a spirit with Silent Hill but has a unique concept and gameplay. It gives you ghost hunting equipment, lets you loose in an abandoned fog-covered amusement park, and creeps into your brain as you record and decipher unsettling voices. I absolutely loved it, and I'm excited to play its sequel in two weeks.
Developer Stroboskop has announced that Sylvio 2 will come to Steam on October 11. Juliette Waters is back in Saginaw Park, and this time she's searching for her boyfriend, Jonathan, with the help of a local boat business owner named Walter. In about six hours of gameplay, you'll explore the flooded park while using your ghost hunting equipment to record and analyze strange video and audio. Maia Hansson Bergqvist has once again lent her talents to Juliette, who has a voice befitting the game's quiet spookiness.
Stroboskop has released a gameplay trailer to go with the launch trailer below. You can visit the Steam store page to find out more and add Sylvio 2 to your wishlist. Back in April, there were plans for additional releases on Mac and Xbox One, but as of now, it's only slated for PC on October 11. We'll keep you updated with any future release dates. I can't wait to return to Saginaw this October and listen to more ghosts in the static!