Sylvio 2 Emerges From the Static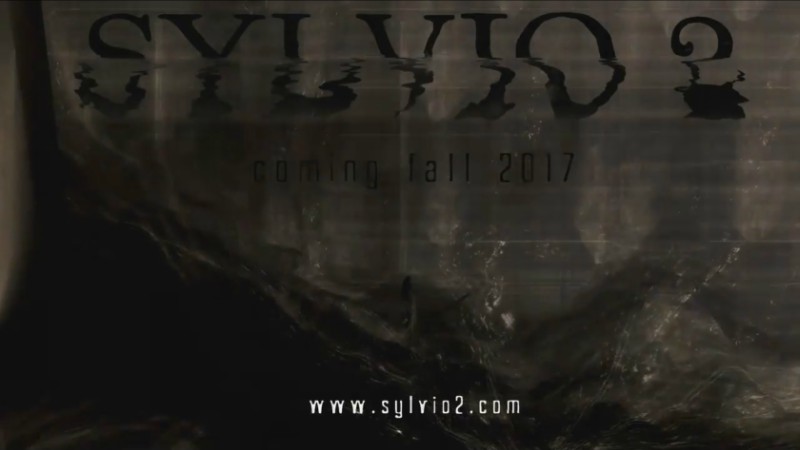 Stroboskop just announced the release timeframe and website for Sylvio 2 with the appearance of their creepy new trailer, and I cannot contain my excitement. Sylvio 2 was put on hold last year while Sylvio Remastered was polished and released for PC and PS4. Not much else was said about when Sylvio 2 would pick back up, but now we know that the game will release on PC, Mac, and XBox One in Fall 2017. The basic idea behind the game has remained the same since production was suspended: supernatural investigator Juliette Waters is off on another sleuthing adventure, this time aided by both sound and image recordings. Fans of the first game will get more of Juliette's soothing voice and Sylvio's measured character development, while also learning to handle new equipment.
There is not much more information on the website yet, but it does show off a set of stills from the game and the trailer that was released today. As soon as more information becomes available, we will cover it here. In the meantime, I'll see if we can't get developer Niklas Swanberg to tell us a bit more about this game and what we can expect from Sylvio 2.