Survivor GameZ Brings Battle Royale Back to DayZ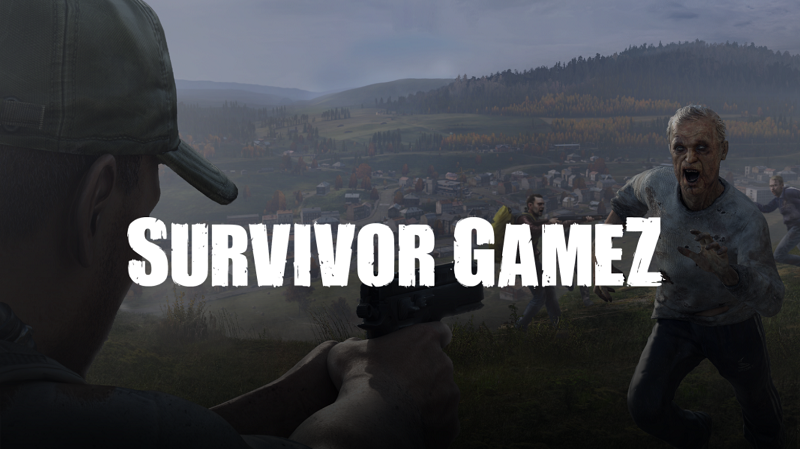 Before there was PlayerUnknown's Battlegrounds there was H1Z1's Battle Royale. Before that, there was the battle royale mod for ARMA 2/the original DayZ mod. And as you all know, the genre has become huge since its first popular incarnation. Now, developer Bohemia Interactive is bringing battle royale home with Survivor GameZ — their take on the genre that's to be integrated into their standalone zombie survival game, DayZ.
Unlike other battle royale games which feature an ever-shrinking and moving safe zone, DayZ's Survivor GameZ will feature three phases. Phases channel players to specific areas on the game's map that harbor progressively better loot and the moving borders synonymous with the genre designate safe zones. Some of the best loot available can be found in between phases, though the risks are high. The endgame phase doesn't feature a safe zone border but instead a physical location — a flag within a lumberyard — that players must be near in order to avoid passive damage. Naturally, enemy numbers will be densest during the endgame.
DayZ's Survivor GameZ can be played solo or duo co-op and a copy of the game on Steam must be owned to play. Bohemia is taking requests to join the closed alpha test on their website.