The Suffering Games Return to PC via GOG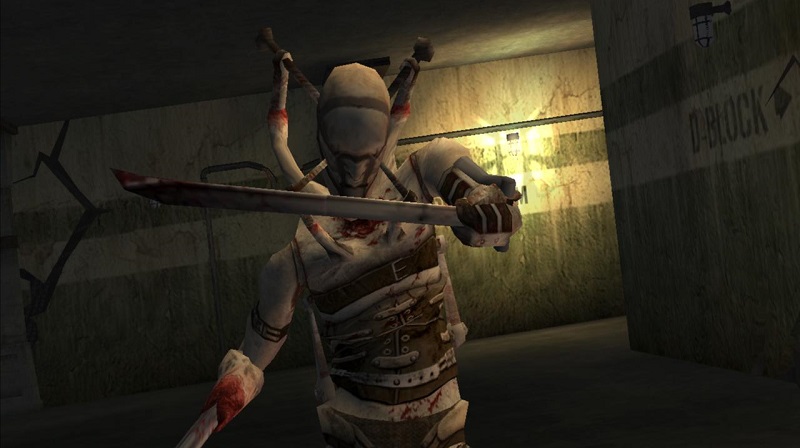 Warner Bros., together with GOG.com, has today brought back a horror series many of us may remember fondly for its brutality: The Suffering. That's right, both The Suffering and its sequel The Suffering: Ties That Bind are once again available on Windows PC. No longer will we have to mourn the loss of the freeware release of the game that stopped working when the ad servers went down.
Both games are available from GOG.com right now and are part of their Warner Bros. sale at 10% off: presently $8.99 each. The two games are fully compatible with modern operating systems. Ostensibly some bugs and oddities have been ironed out as well to accommodate HD to UHD widescreen resolutions.
The Suffering follows a death row inmate named Torque that is forced to face (and become) his inner demons. The games have a morality system which determines whether he deserves to be in prison for the crime he's convicted for or not. As a kid I played through the first game multiple times. I hope to pick both up on PC and relive some of these memories!
We spoke to the creator of The Suffering, Richard Rouse III, last year about whether or not he'd return to the series if given the chance and he said he'd be interested. He also suspected that Warner Bros. had acquired the rights for the IP from Midway, and today's news finally confirms that. Now we'll just have to wait and see if Warner Bros. decides to give us a third entry in this series. Here's hoping they do!