Strong remastered sales drive Capcom's current financial performance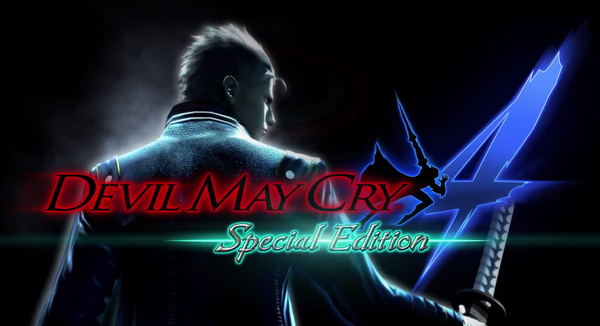 I'll leave out all the technical mumbo jumbo, and just say that Capcom has seen quite a strong start to their fiscal year, and they're one of the companies to report strong numbers in the recently-closed quarter.
Things are definitely looking up for the publisher, and that financial success has been reinforced thanks in part to their focus on remastered editions of games. Specifically, Devil May Cry 4 Special Edition, which was cited as being a strong driver of the company's current financial performance.
So, could this mean that we'll get Devil May Cry 5? Please?
[Source]